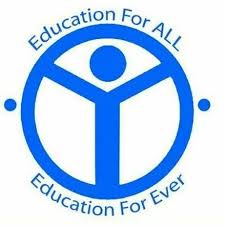 Convener: Dr Dhanya L
Members: Prof. Lisa Pavithran, Dr. Santhi Jose
The activities of the college associated with the Kerala State Literacy Mission  include awareness campaigns to promote creative social involvement, the importance of literacy, psychological welfare of the students, and confidence-building measures. The mission programme carries out volunteer work to promote computer literacy and holds classes for the underprivileged.
Major events organized in the past
In the academic year 2019-20, the Mission organized a  one-day Seminar  on 13/2/2020 titled "Contribution of Kerala State Literacy Mission". Dr. C Unnikrishnan, former  Principal, presided over the seminar that was inaugurated by Dr. P S Sreekala (Director, Kerala State Literacy Mission). Sri C K Pradeep Kumar (District Coordinator, District Literacy Mission, Kollam) was the resource person for the event. Certificates were issued to the members of the club.