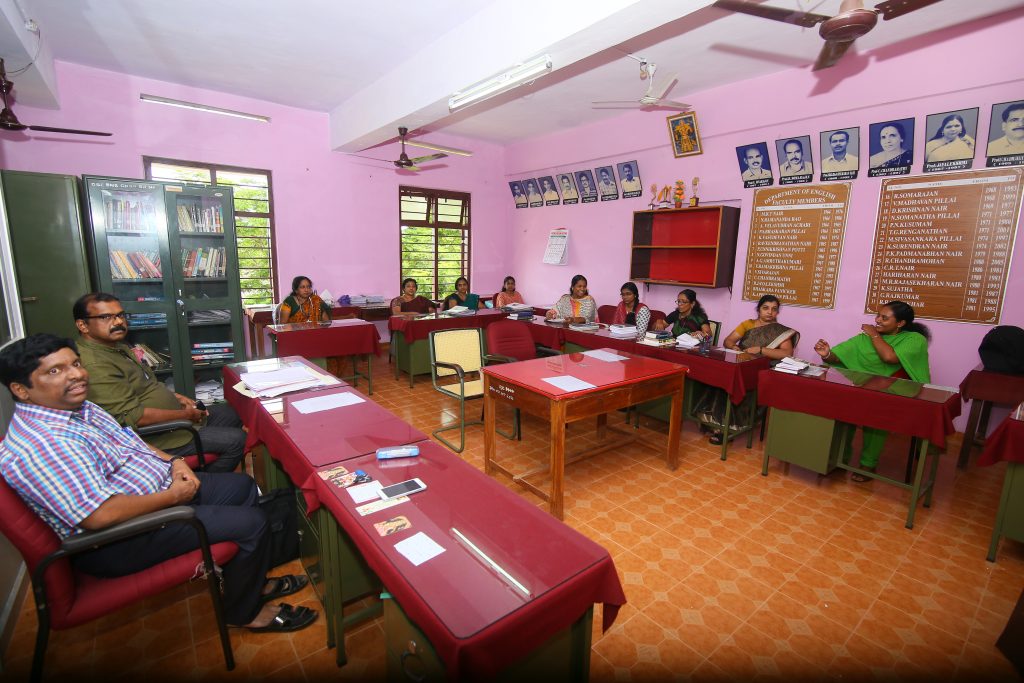 The Dept. of English was established with the inception of the college in 1964. The Post Graduate course in Eng. Language and Literature was started in 1998 and BA English language and Literature in 2014. The dept. holds a high ranking among the colleges affiliated to University of Kerala with regard to academic results. The department has a team of committed, accomplished teachers to provide academic excellence and train the students to qualify NET exams, pursue higher studies etc by laying a strong grounding in language, literature and literary theory. The learning environment of the department is enhanced by smart classroom and language lab. The department provides a certificate course in Communicative English and Public Speaking.
Programmes Offered
B.A. English
M.A. English
Faculty Members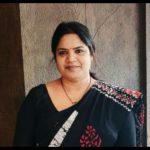 Ms. Sandhya. C. Vidyadharan
Ms. Sandhya. C. Vidyadharan has remained a committed teacher and a loving mentor for her students for nearly three decades. She has played an instrumental role in the activities of the Women's Study Centre and Career Guidance Cell of the college. Prof. Sandhya is especially interested in modernist literature.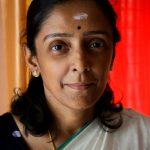 Dr. Mini R. Nair
Dr Mini R. Nair having 26 years of total service in Devaswom Board Colleges is interested in Applied Linguistics and has co-authored a book on Letter Writing and published papers on Translation Studies, which is her passion. With Post graduate diplomas in Educational Planning Management and Administration and also in Public Relations and Journalism, she does her bit to train her students in the art of public speaking.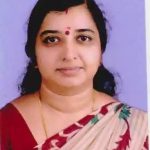 Ms. Lisa Pavithran
Ms. Lisa Pavithran is a committed teacher and a loving mentor. Her areas of interest include Cultural Studies and English Language Teaching.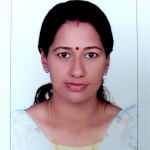 Ms. Parvathy S
Ms. Parvathy S is a passionate educationist, interested in teaching and research in literary theory. She has presented several papers in national and international conferences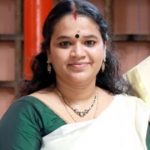 Ms. Sunrima K. V.
Ms. Sunrima K.V has been teaching for 8 years now. She is interested in Indian mythology and gender studies. She has successfully completed a UGC-funded minor project. Prof. Sunrima has presented papers in several conferences and has one publication in a national journal.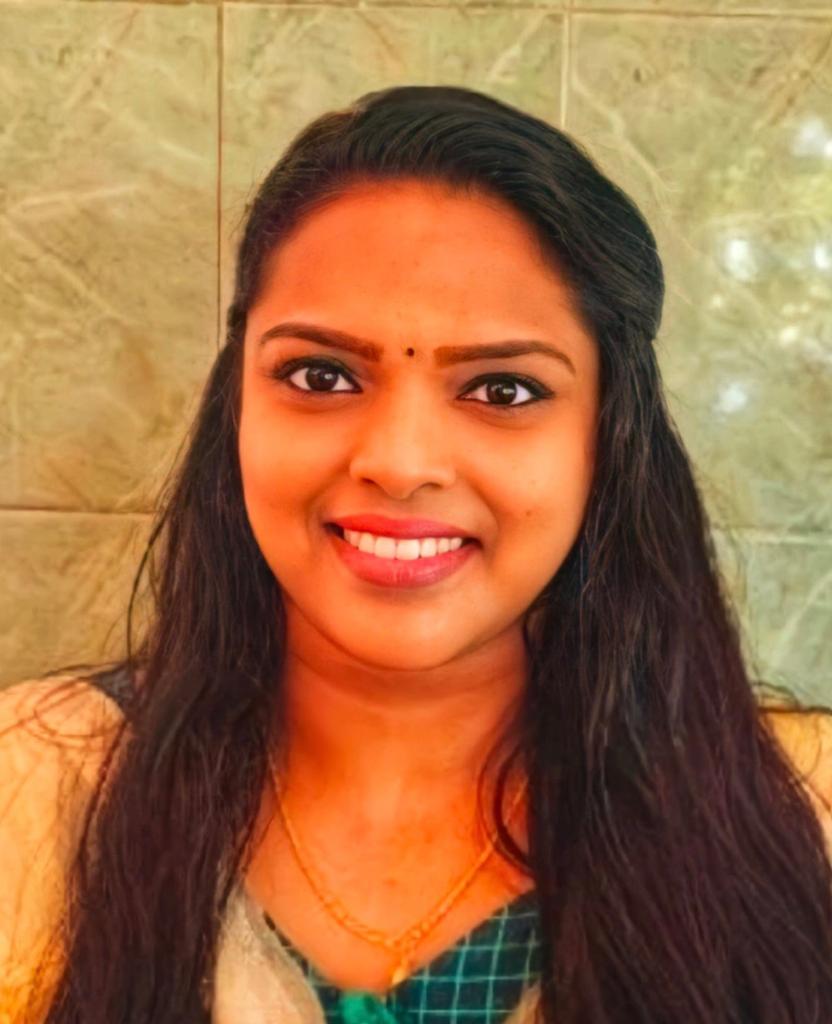 Dr. Anusha. P
Dr. Anusha P is a committed teacher and researcher. Her area of specification is post modern literary theory. She has published several articles in journals and presented several papers in both national and international seminars.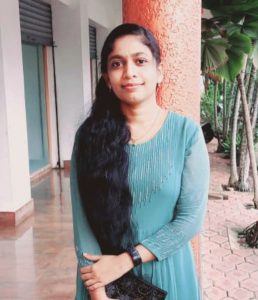 KRISHNAPRIYA K L
3yrs of experience as guest faculty 8 Publications (2 Scopus, 1 Web of science, 5 ugc CARE) 4 Paper presentations in International/national seminars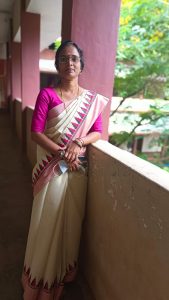 SIVAPRIYA S
Guest faculty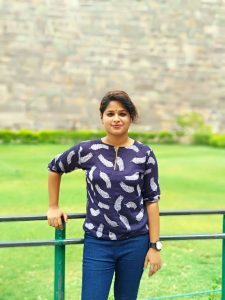 SREEKUTTY S
Experience: 6 months, Paper publication: 3, participated in 15 conferences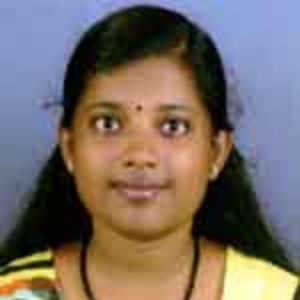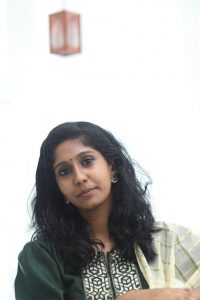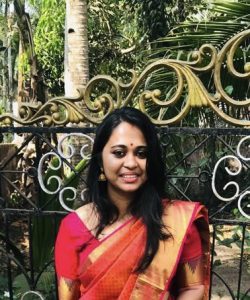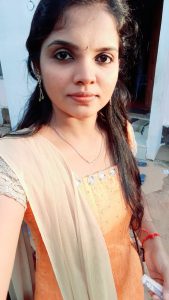 Akhila Chandran
Guest faculty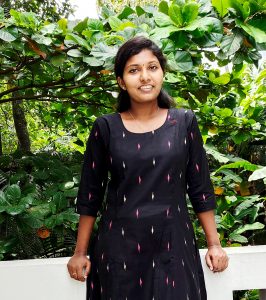 Kavya Chandran
Guest faculty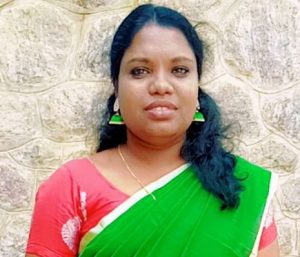 Liji Thomas
Guest faculty