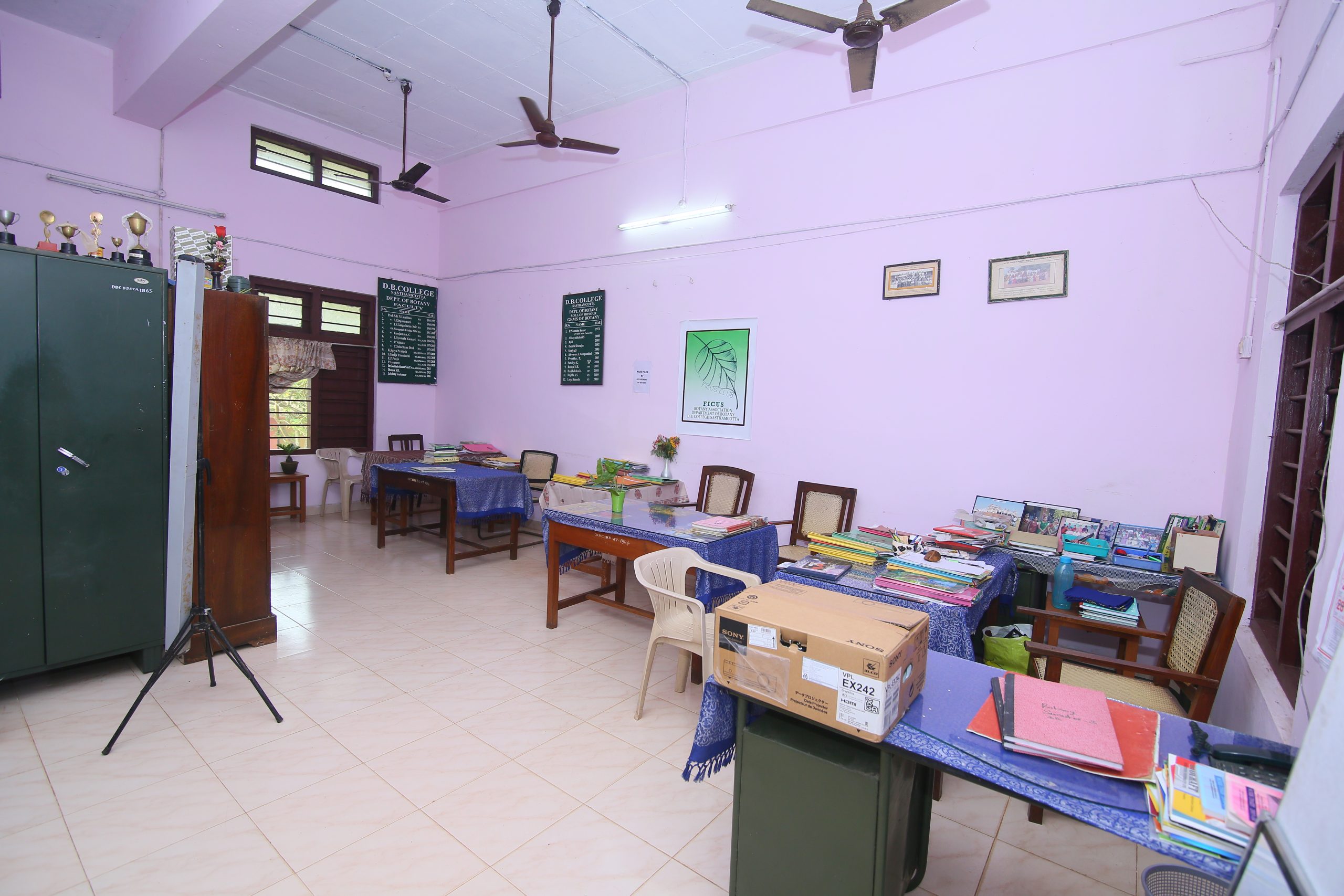 B.Sc. in Botany was started in the year 1967; the same year that the college was upgraded to first grade. The pioneer faculty of the department includes Prof.P.K.Krishnan Nampoodiri as H O D, Prof. S K N Unnithan and Prof. S Girijakumri. The department had the first rank in University level during the year 1971, first and the second rank during 2012, second place with A grade during 2013. Now we are having F D P in Botany under choice based Credit and Semester System (CBCSS) with a revised scheme and syllabus w.e.f 2014 and syllabus w.e.f. 2019
Our Ranks
| | | | |
| --- | --- | --- | --- |
| No. | Year | Ranks in the University level | Name |
| 1 | 1971 | First Rank | |
| 2 | 2012 | First and Second Rank | Ms.Vindhya& Jessy Thomas |
| 3 | 2013 | II place with 'A'grade | Ms. Aswathy |
| 4 | 2017 | First Rank | Ms.Aryakrishnan B |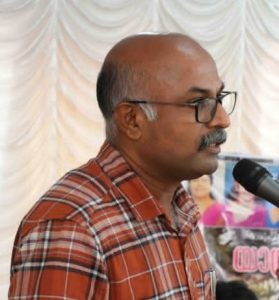 Dr. Geetha Krishnan Nair P
Dr. Geetha Krishnan Nair P , Assistant Professor and HoD of Botany Department, with 8 years of service, has worked as the research associate in ICAR Sreekariyam and is a life member of Indian Society for Root Crops. He has presented and published various research papers too.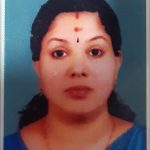 Ms. Dhanya S. R.
Ms. Dhanya S R Assistant Professor of Botany with 9 years of service had worked as JRF in various Departments. She has published 2 articles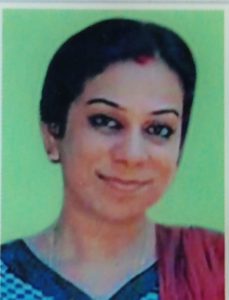 Ms. Lekshmi SreeKumar
Assistant professor of Botany. (ICAR ARS NET) Specialization in Genetics and Plant Breeding. University of Kerala Rank holder (2004) . Member of Kerala Academy of Sciences.