News & Events
🏆  Research Award (Aspire Scholarship) : Applications are invited from second year post graduate students and research scholars for doing internship in premium institutes. Last date  to apply 19-10-2023

Notice 📜

Application portal  for central sector and postmetric scholarship for minorities have opened in the NSP portal. Students can apply for fresh/ renewal using their application id upto 31-12-2023

⏭️
⏭️
⏭️
⏭️
Congratulations, Femeena NB, for securing 2nd rank in BA Sanskrit at the University of Kerala in 2023.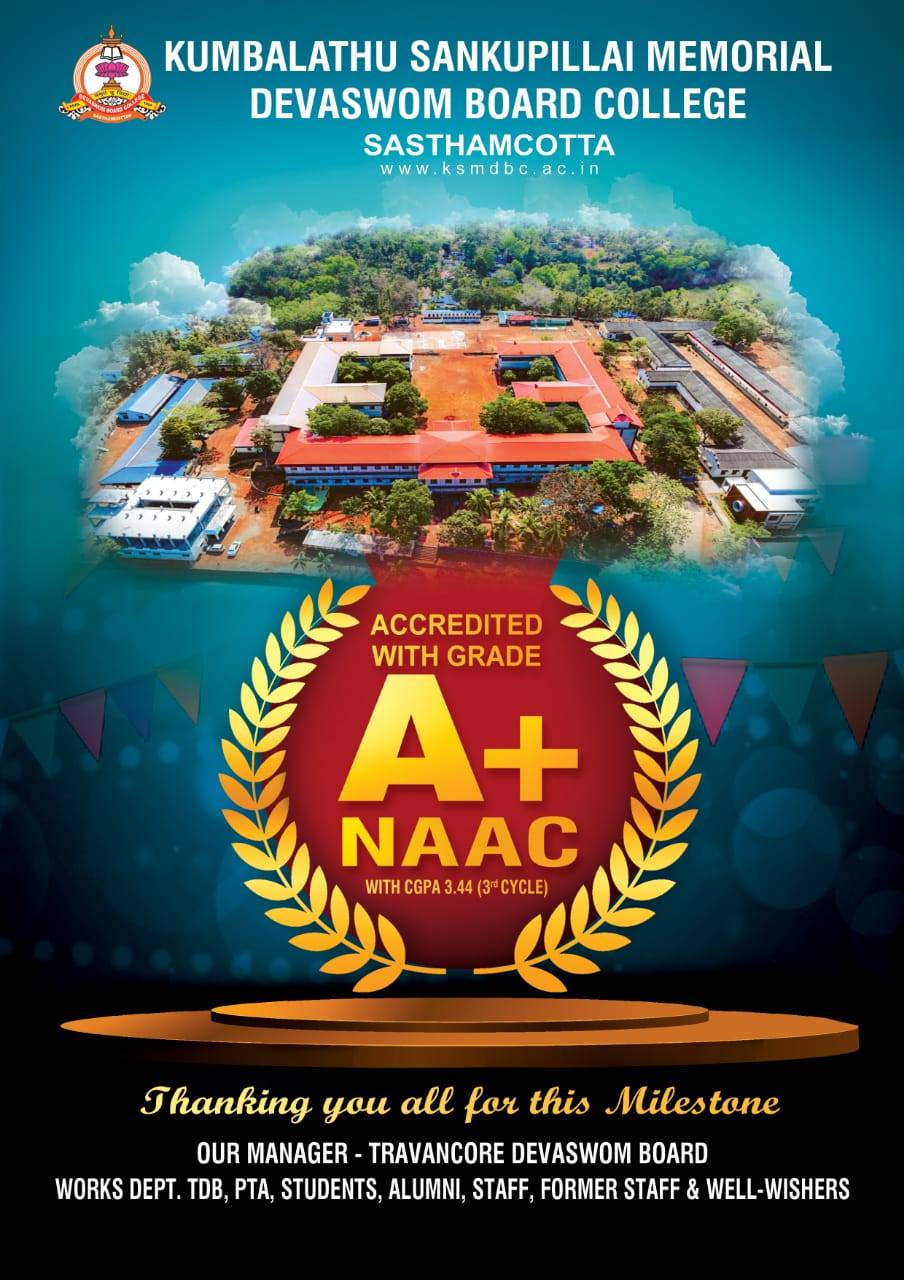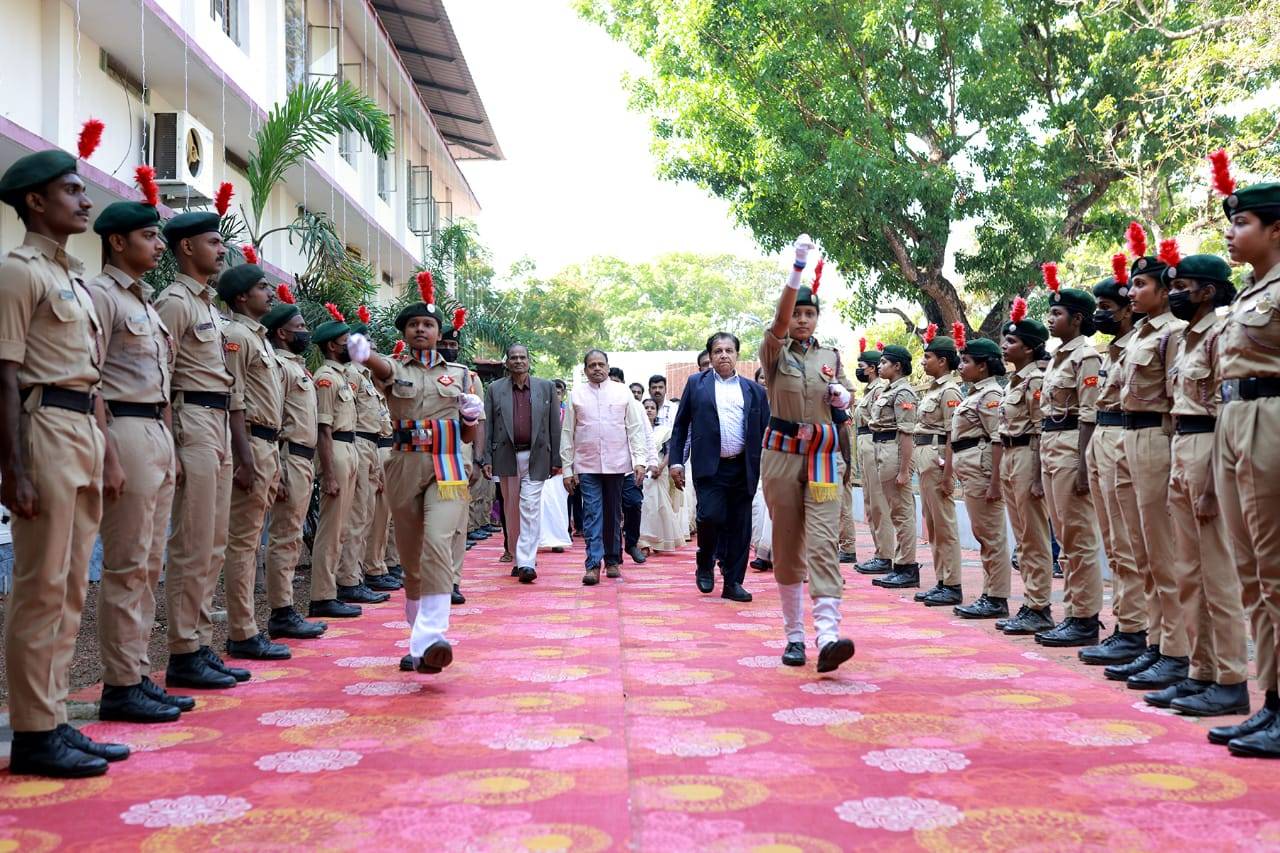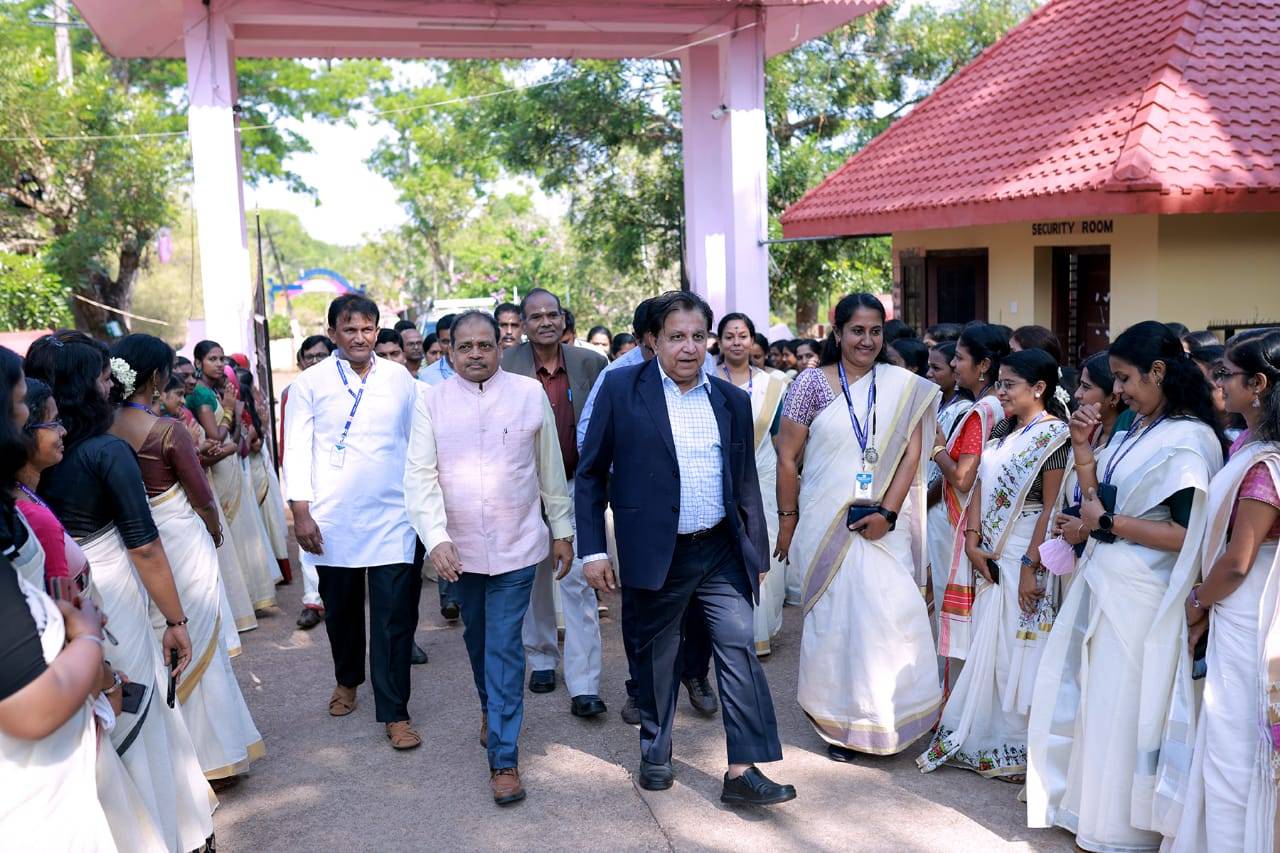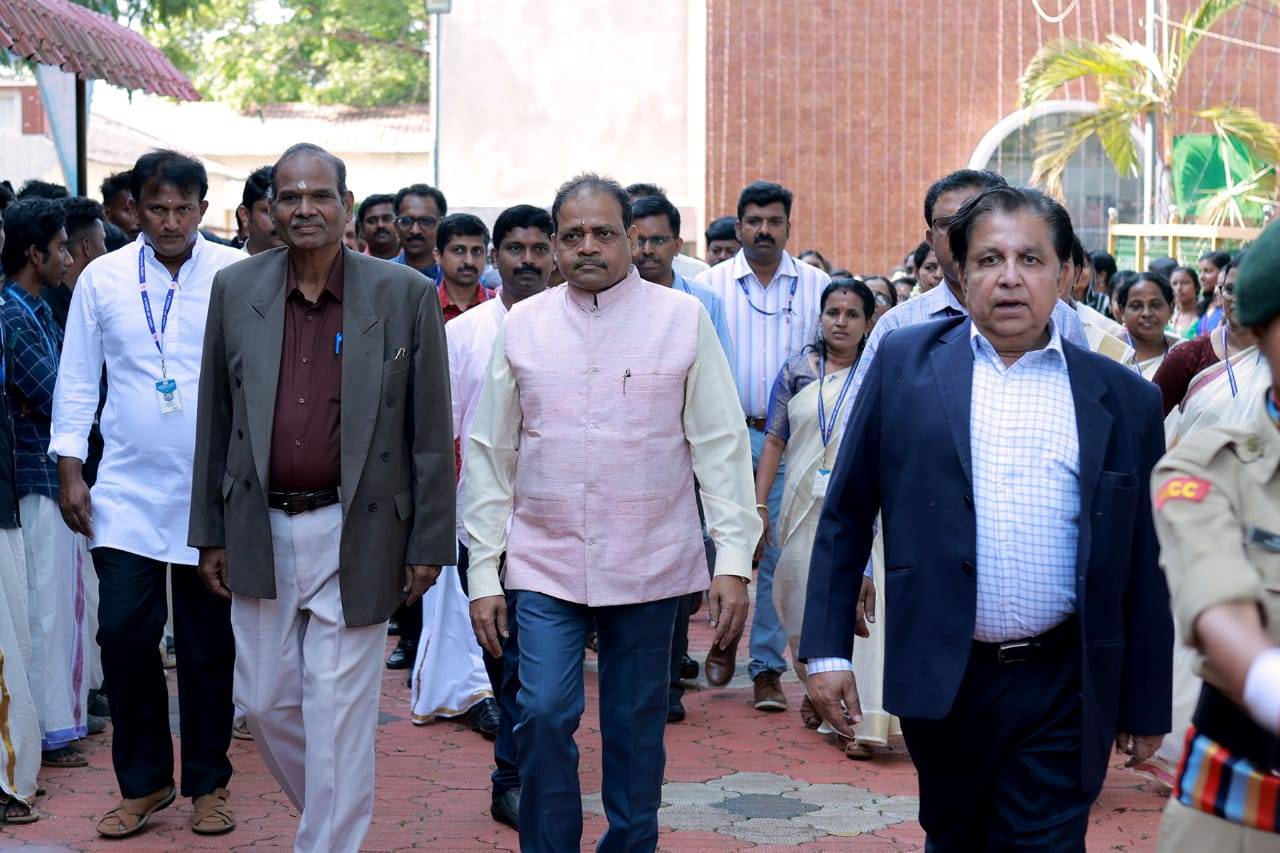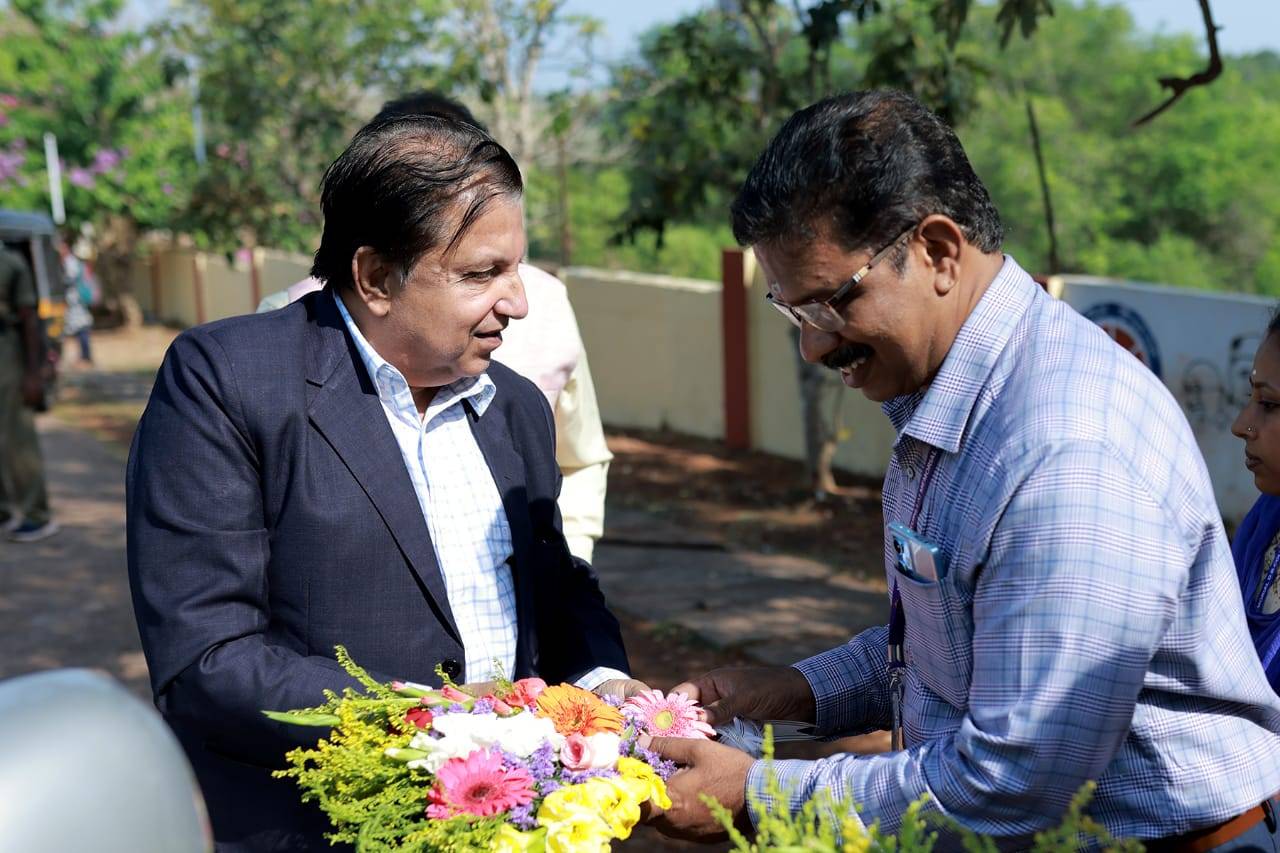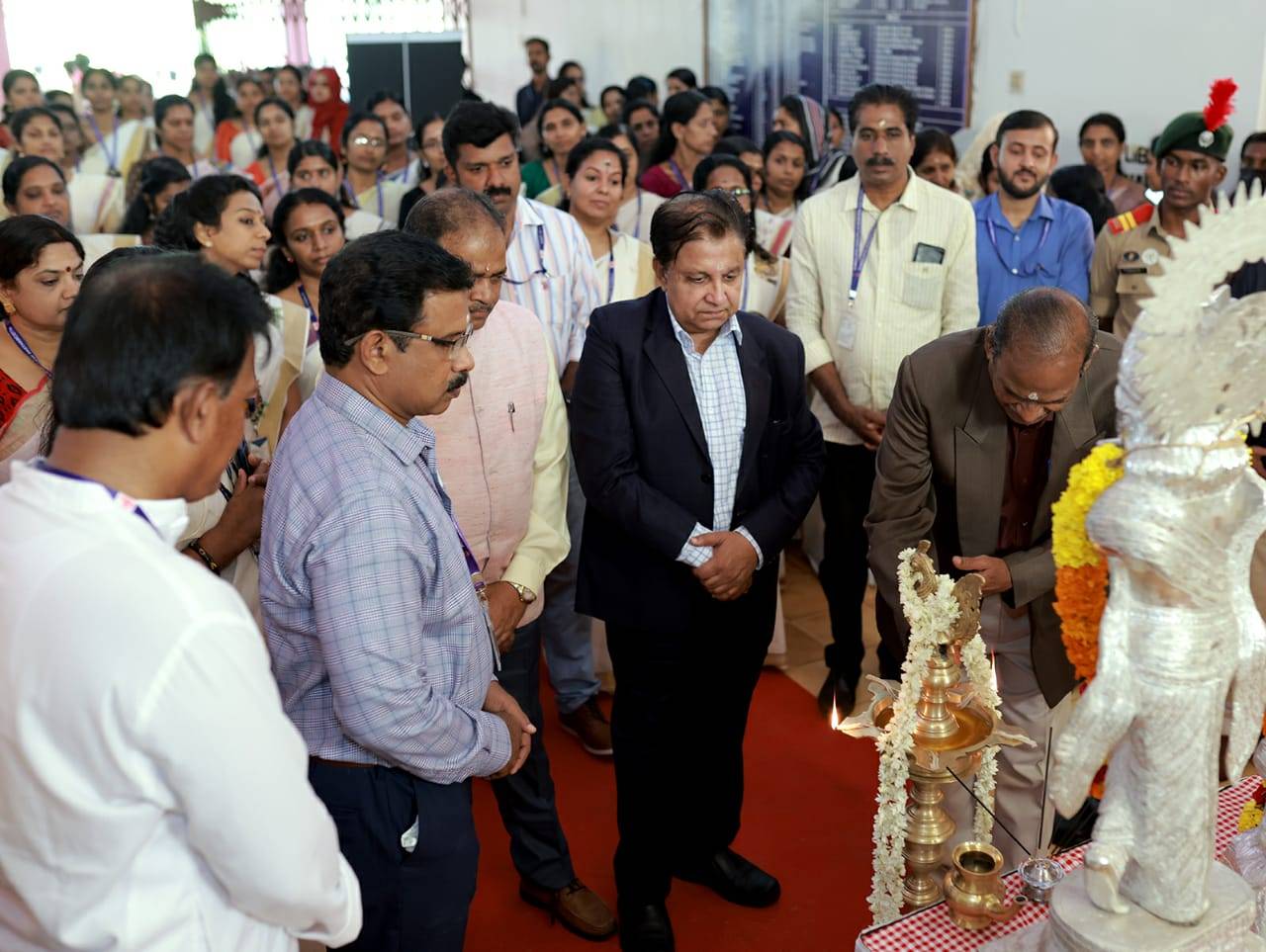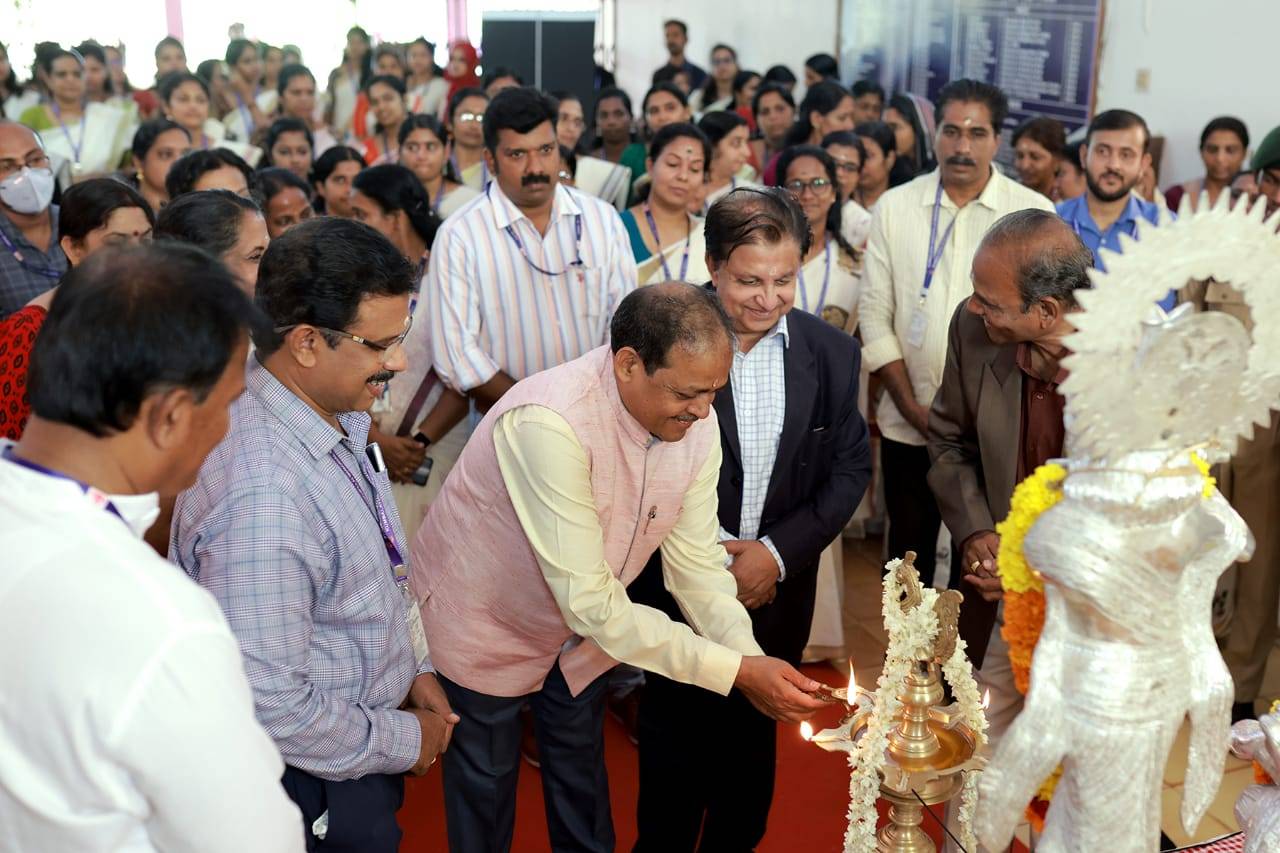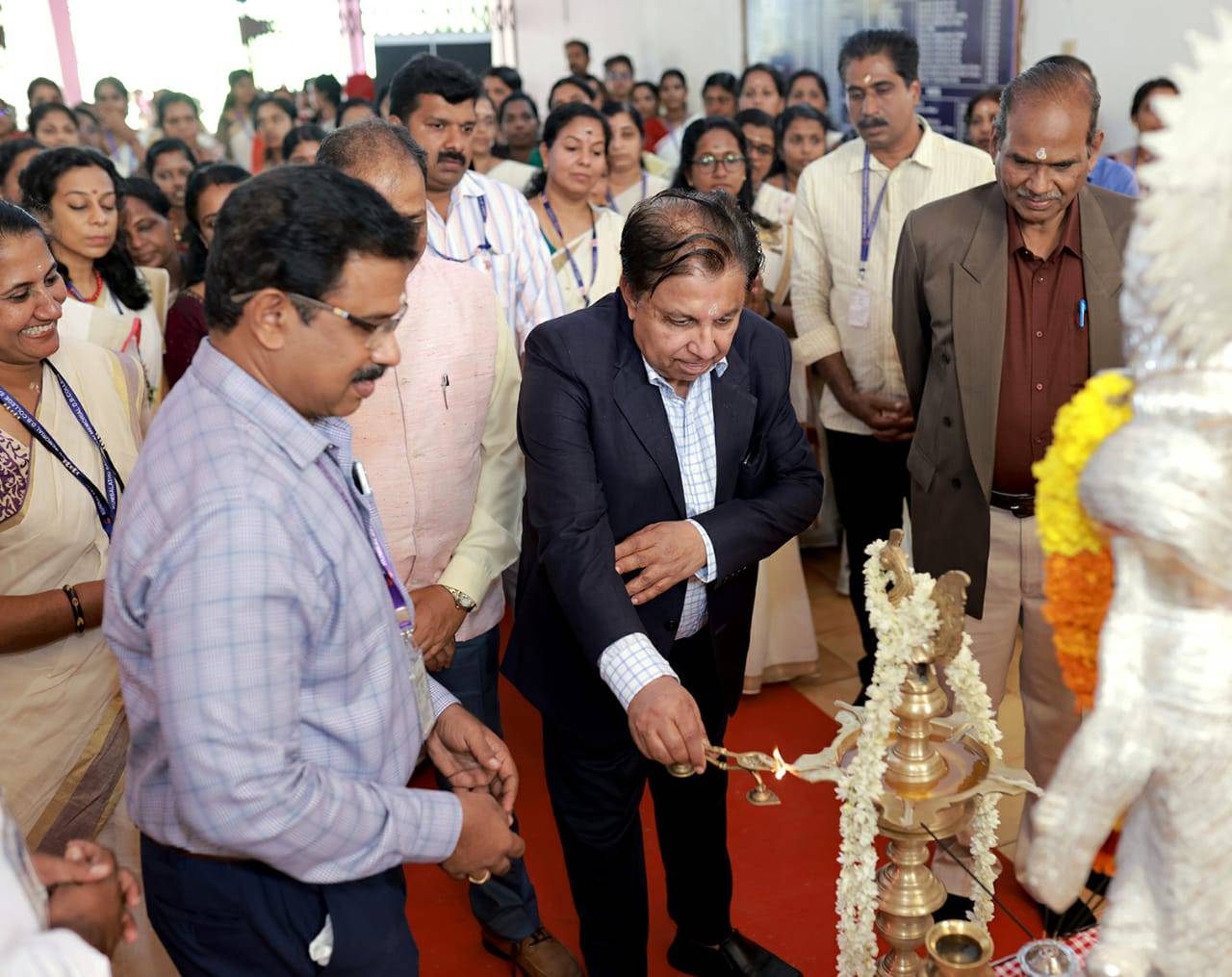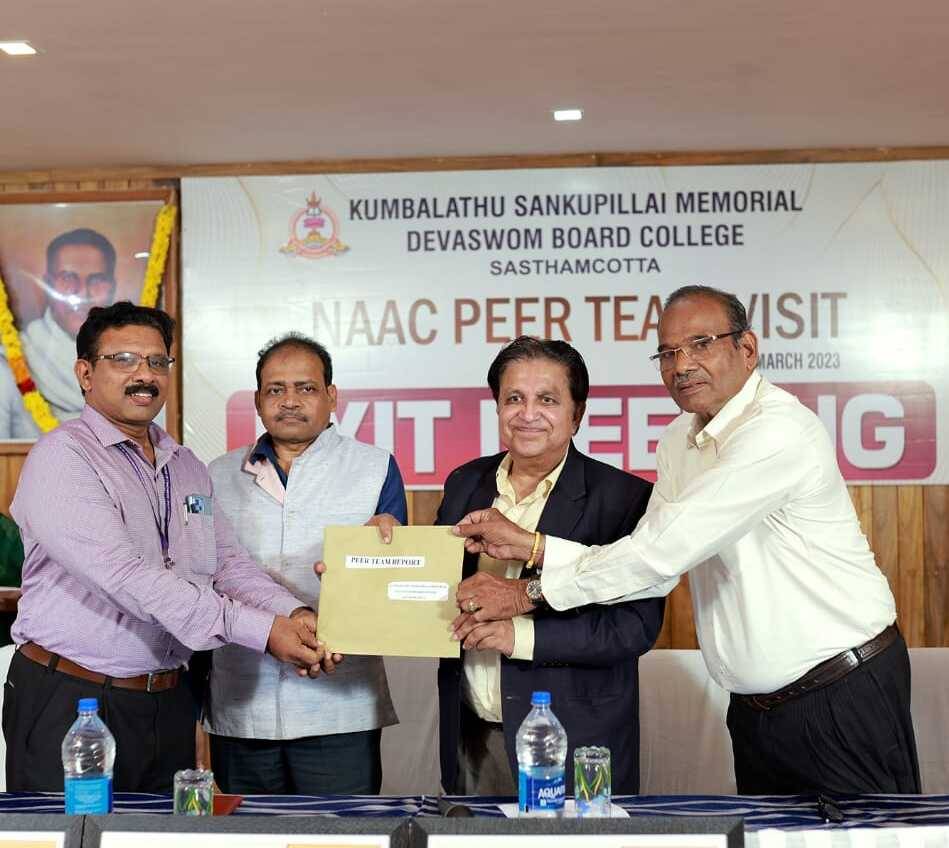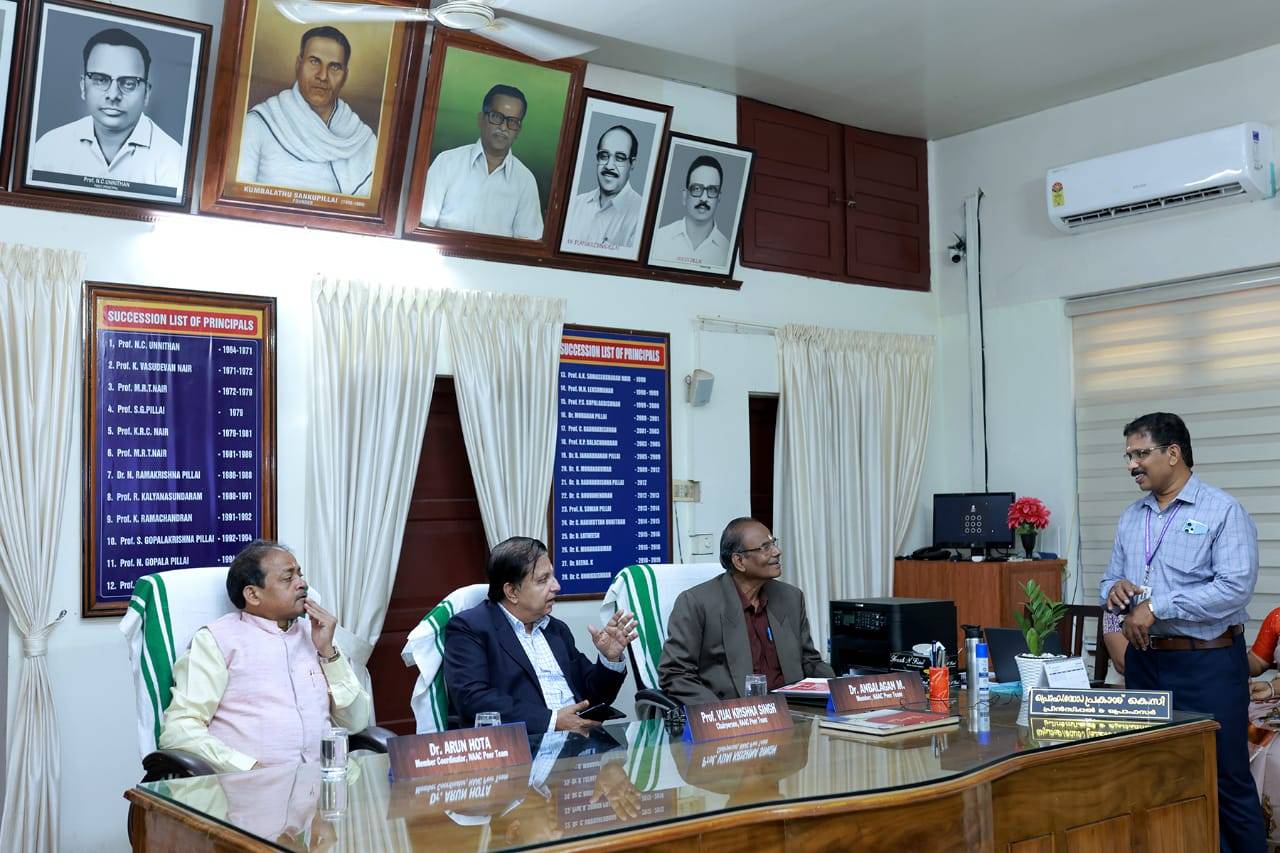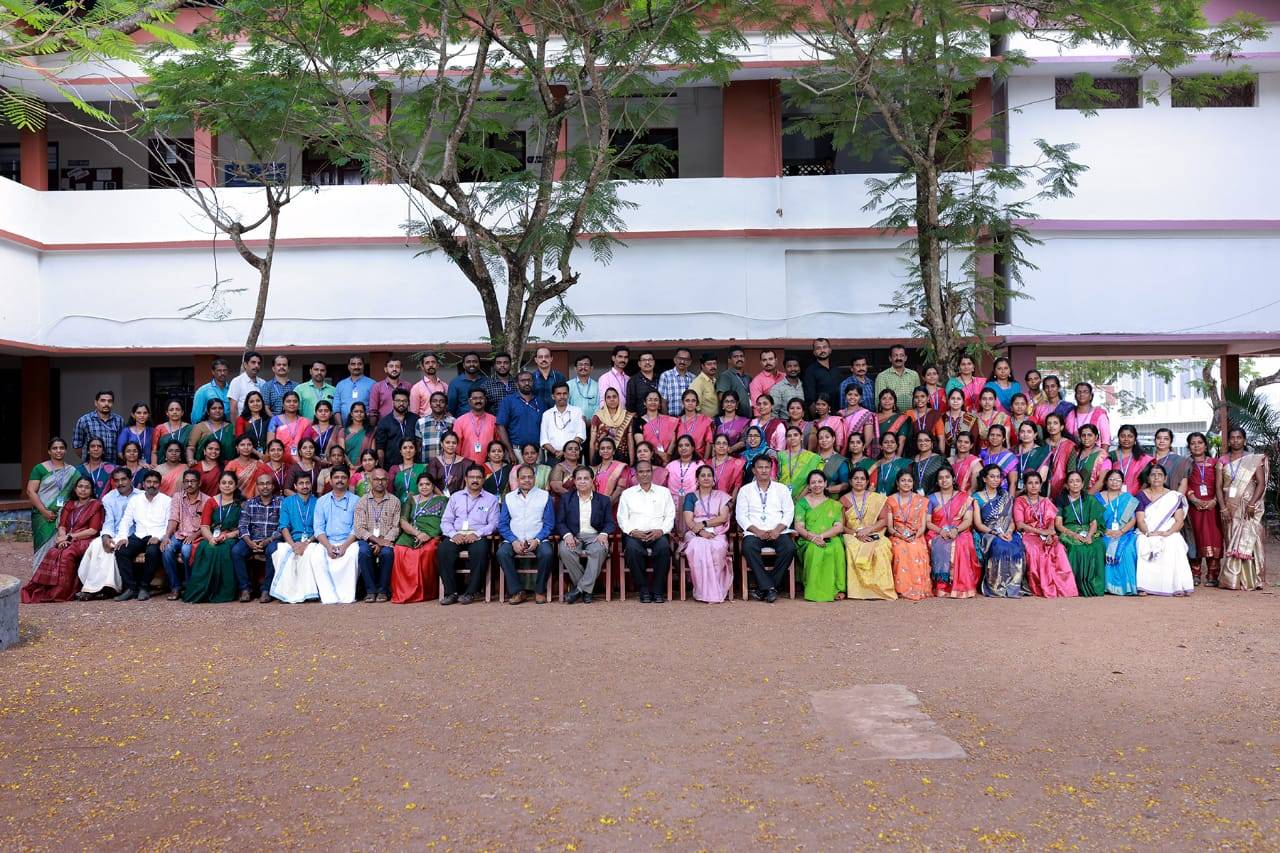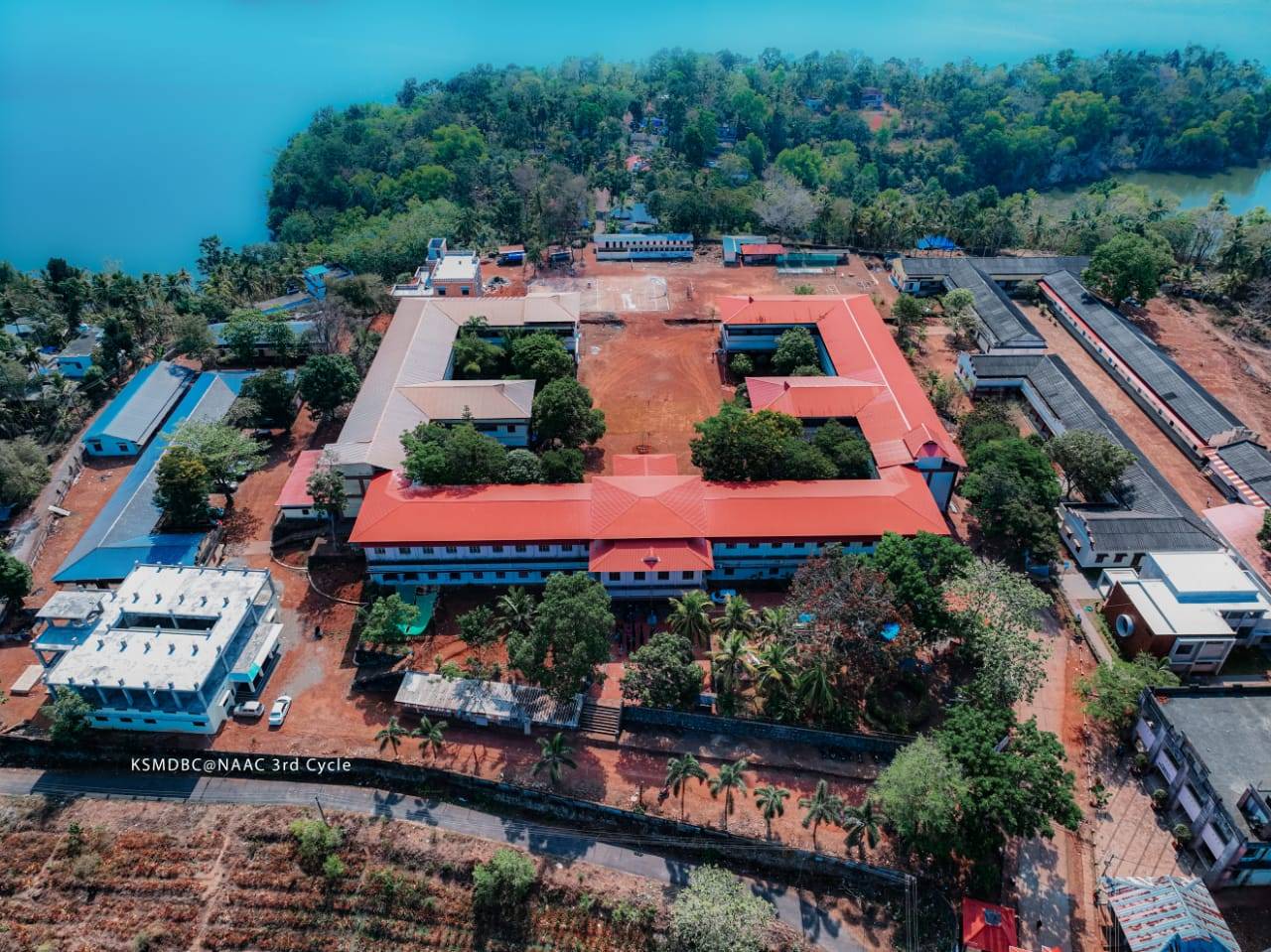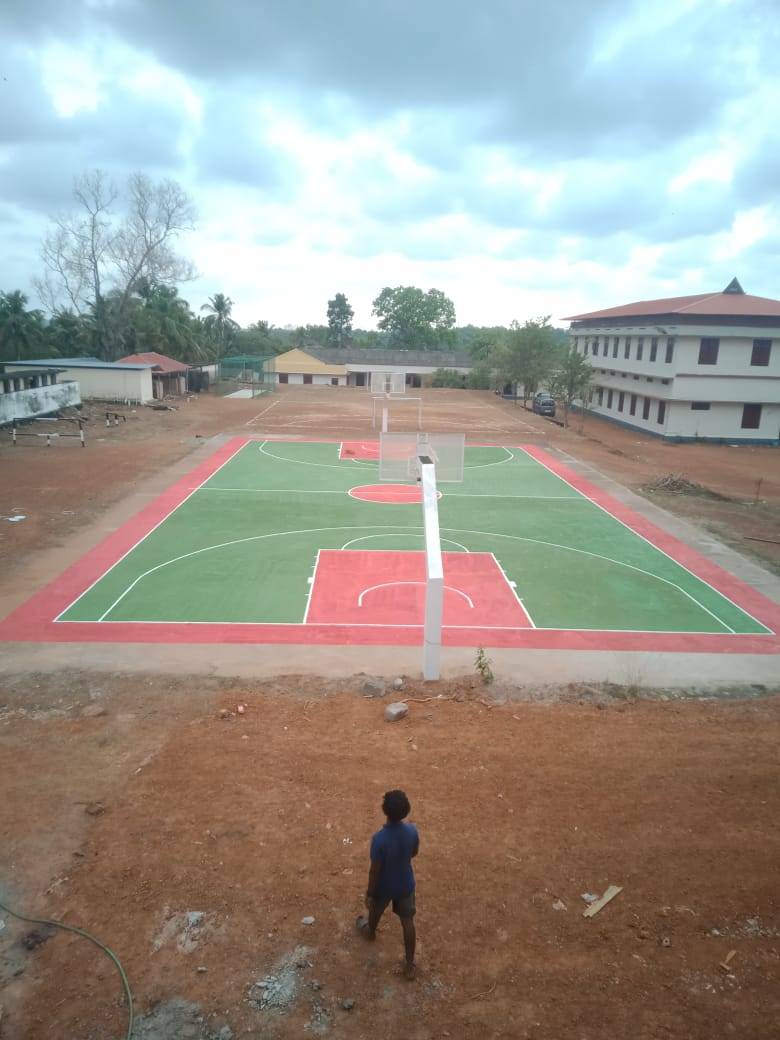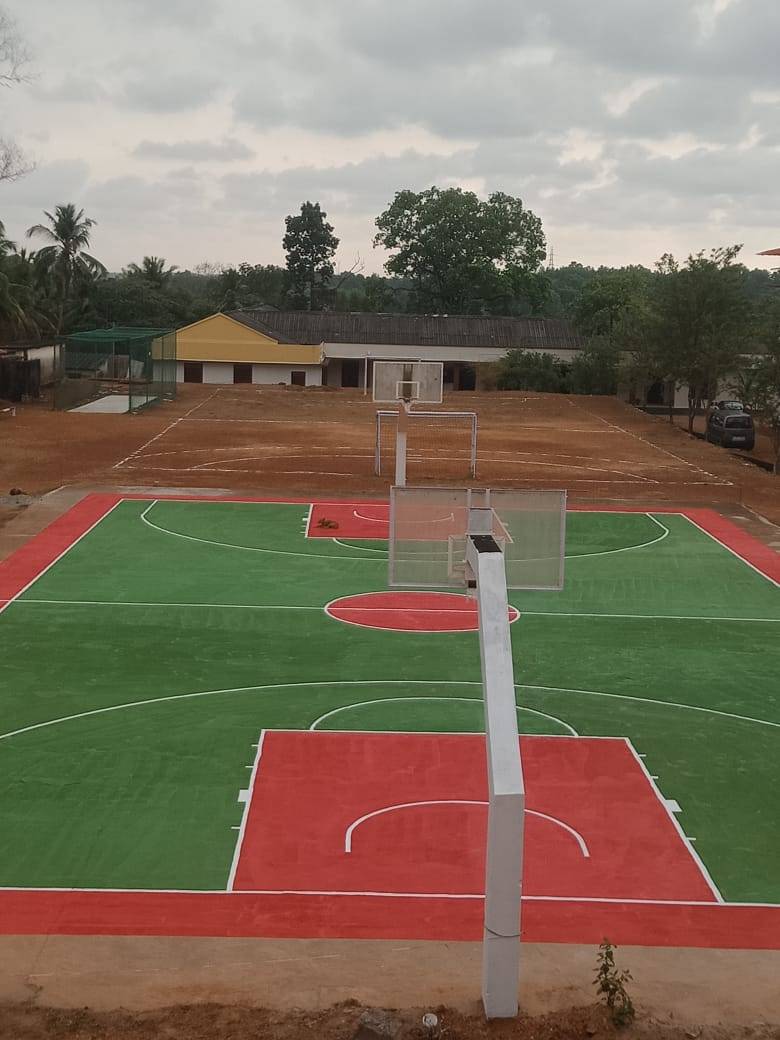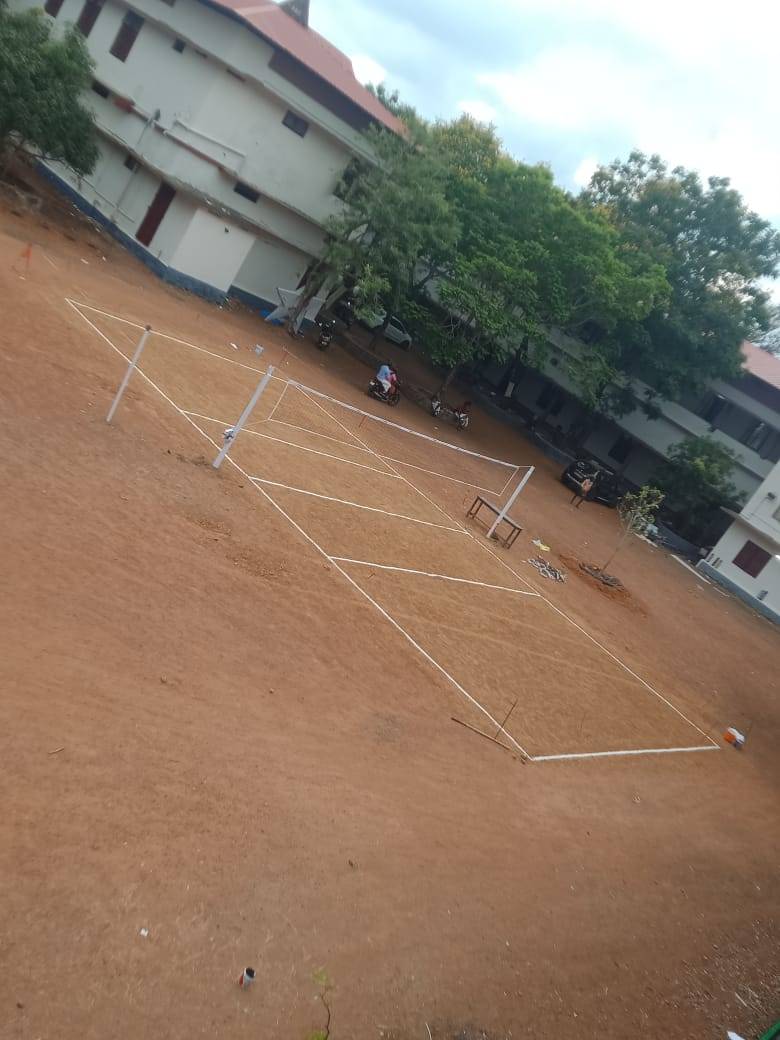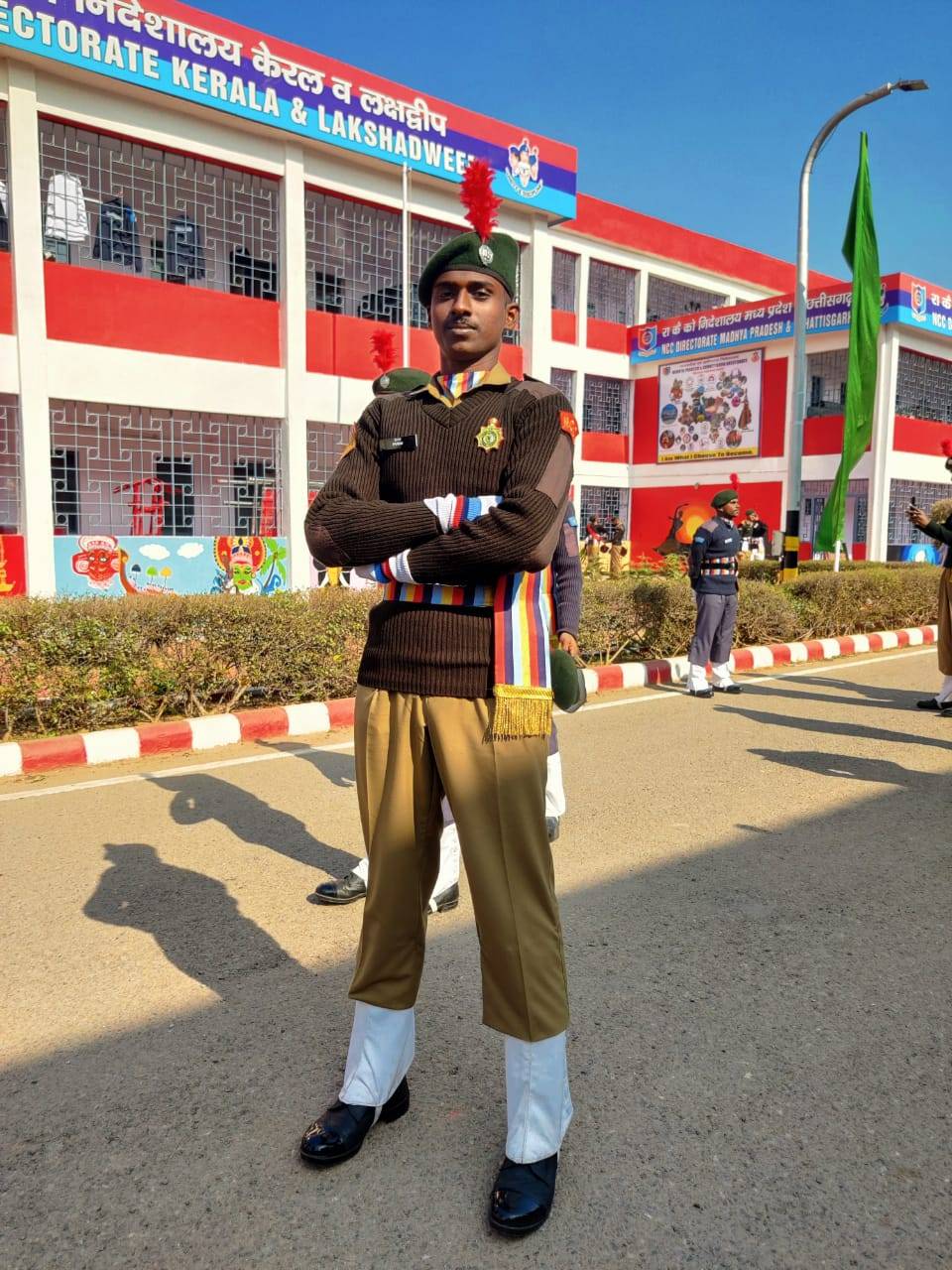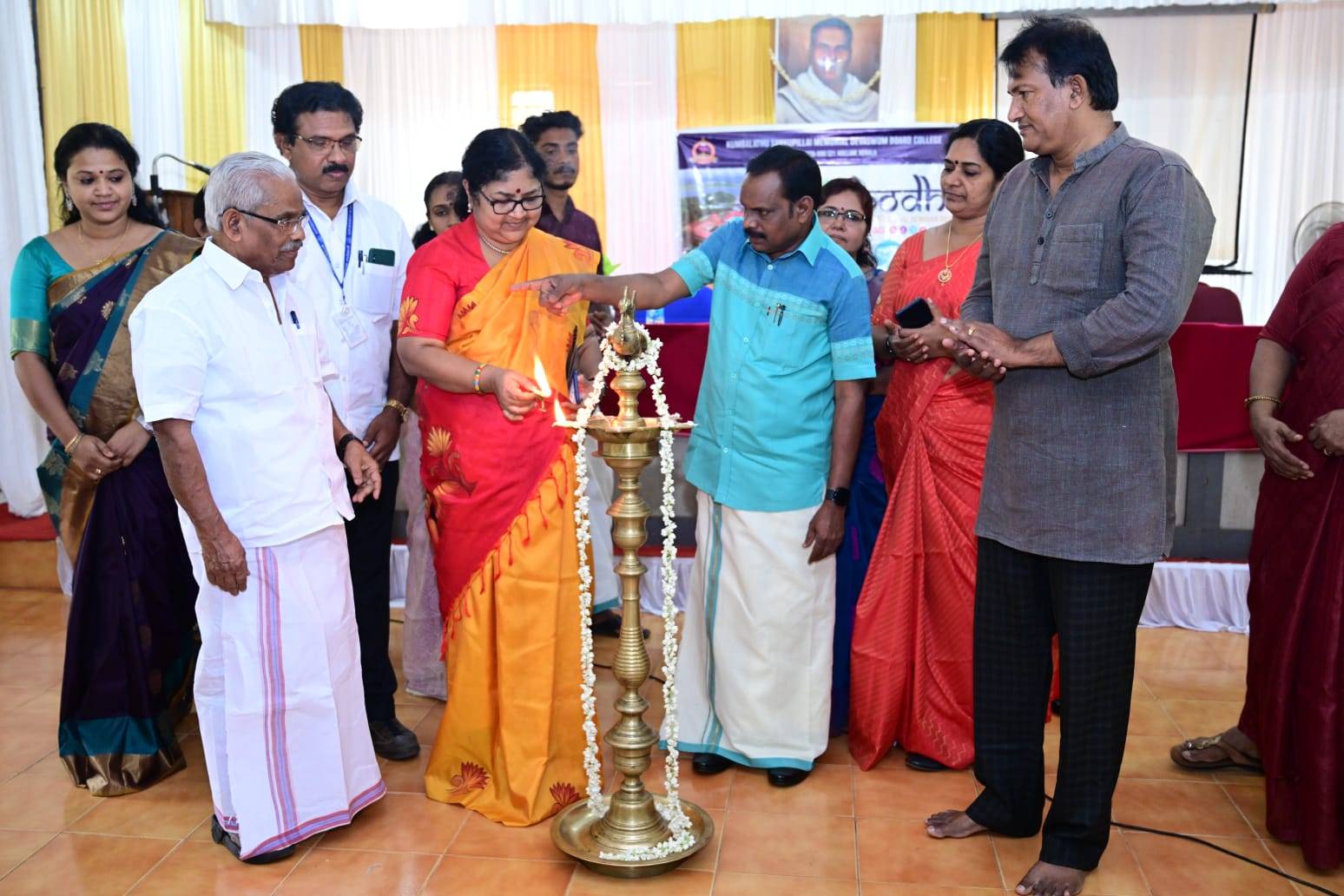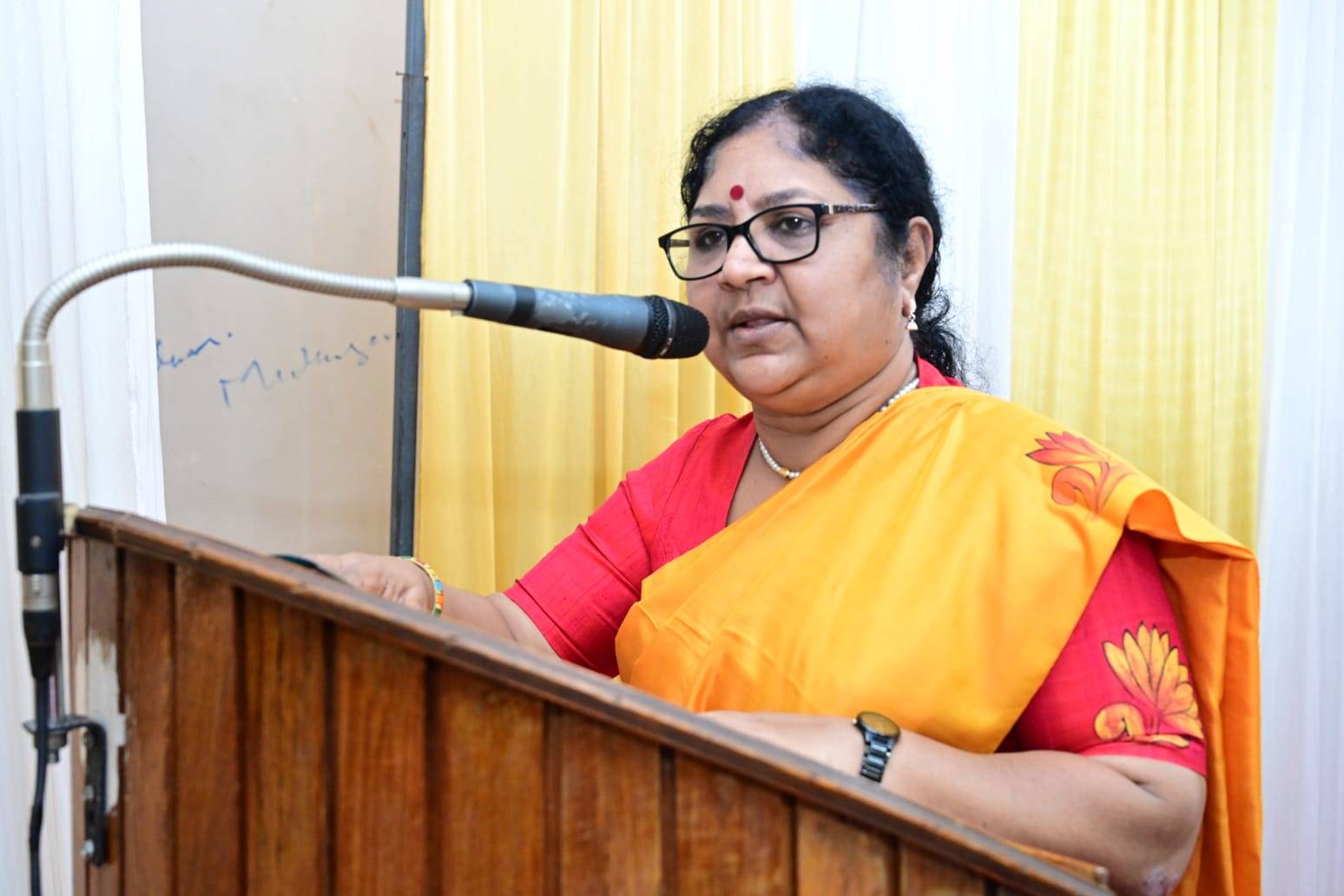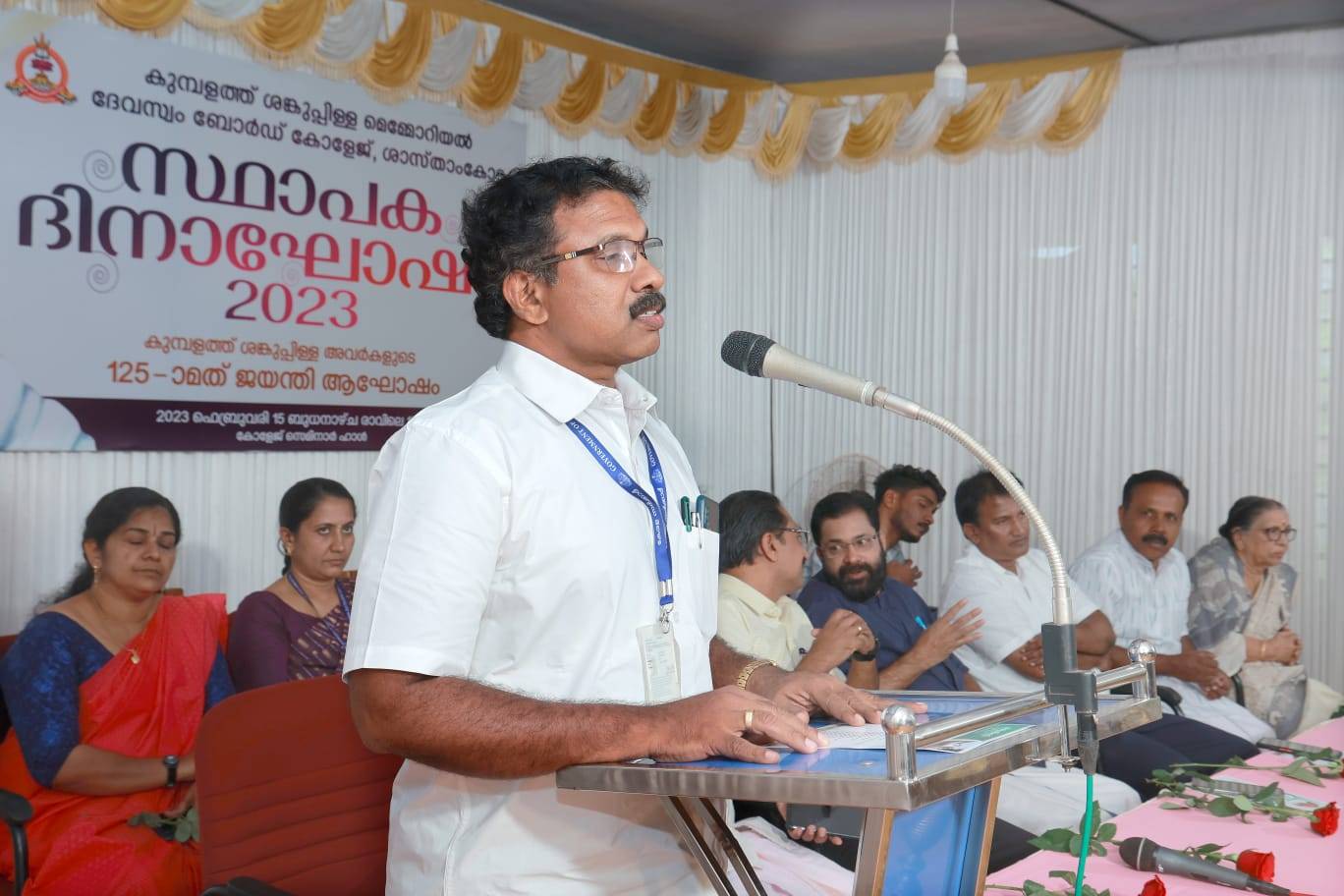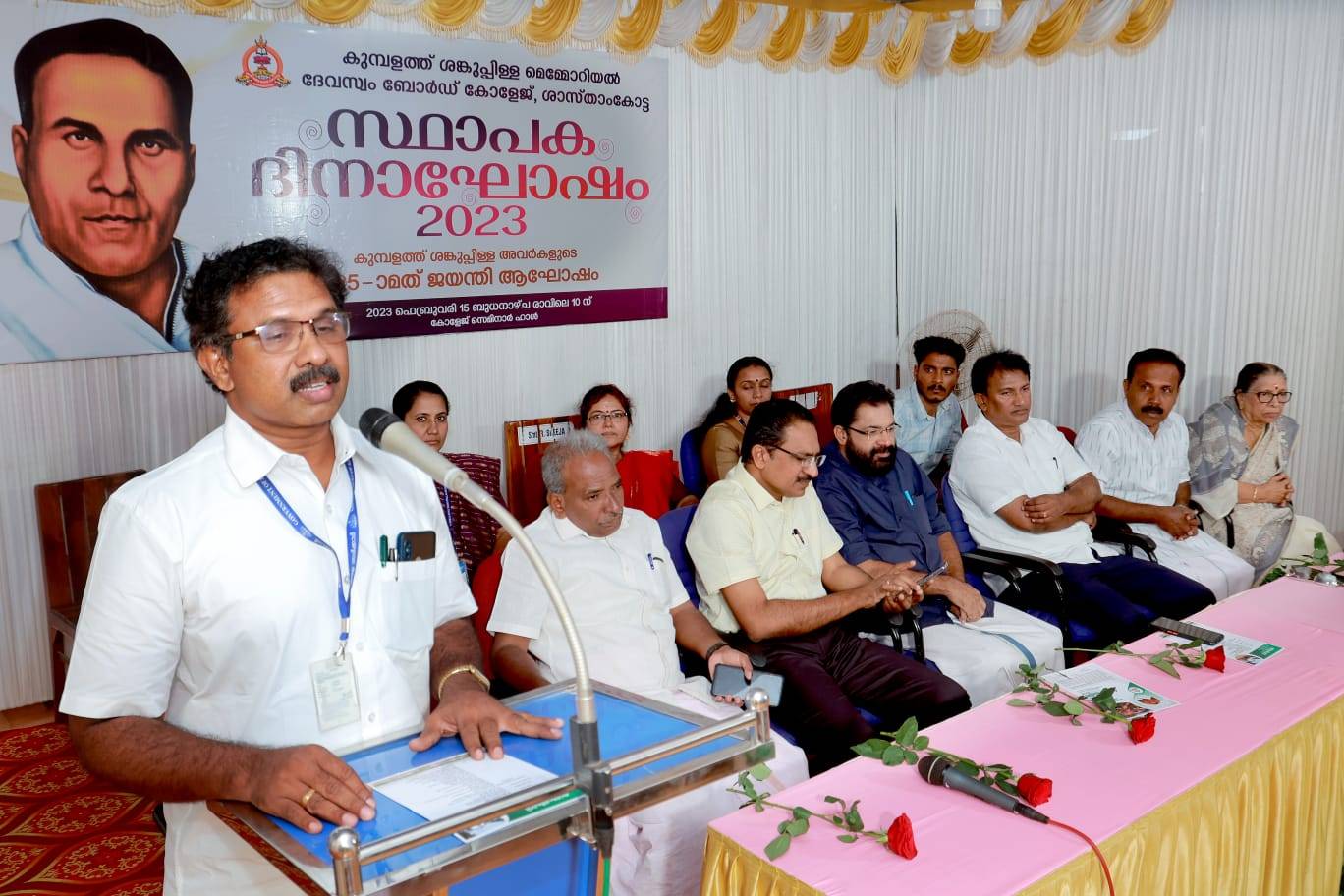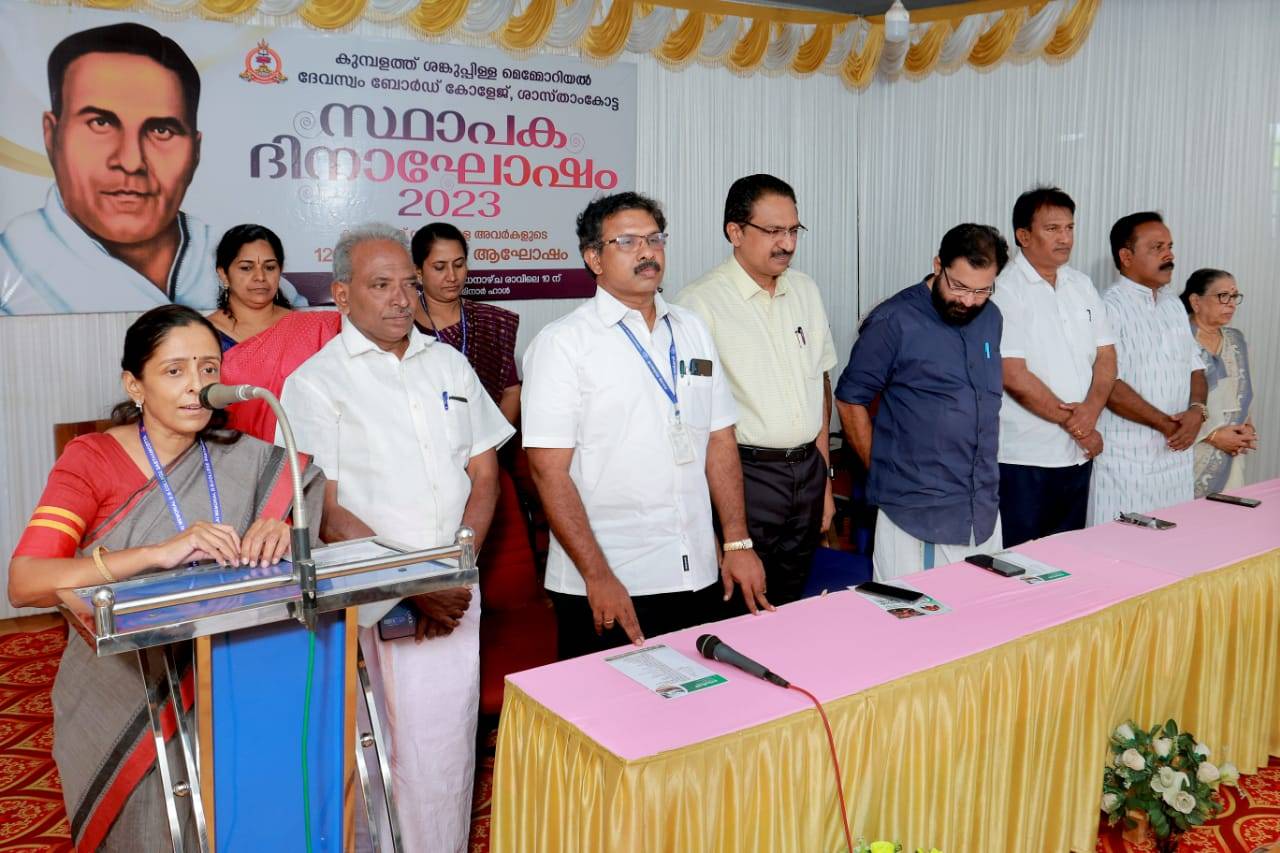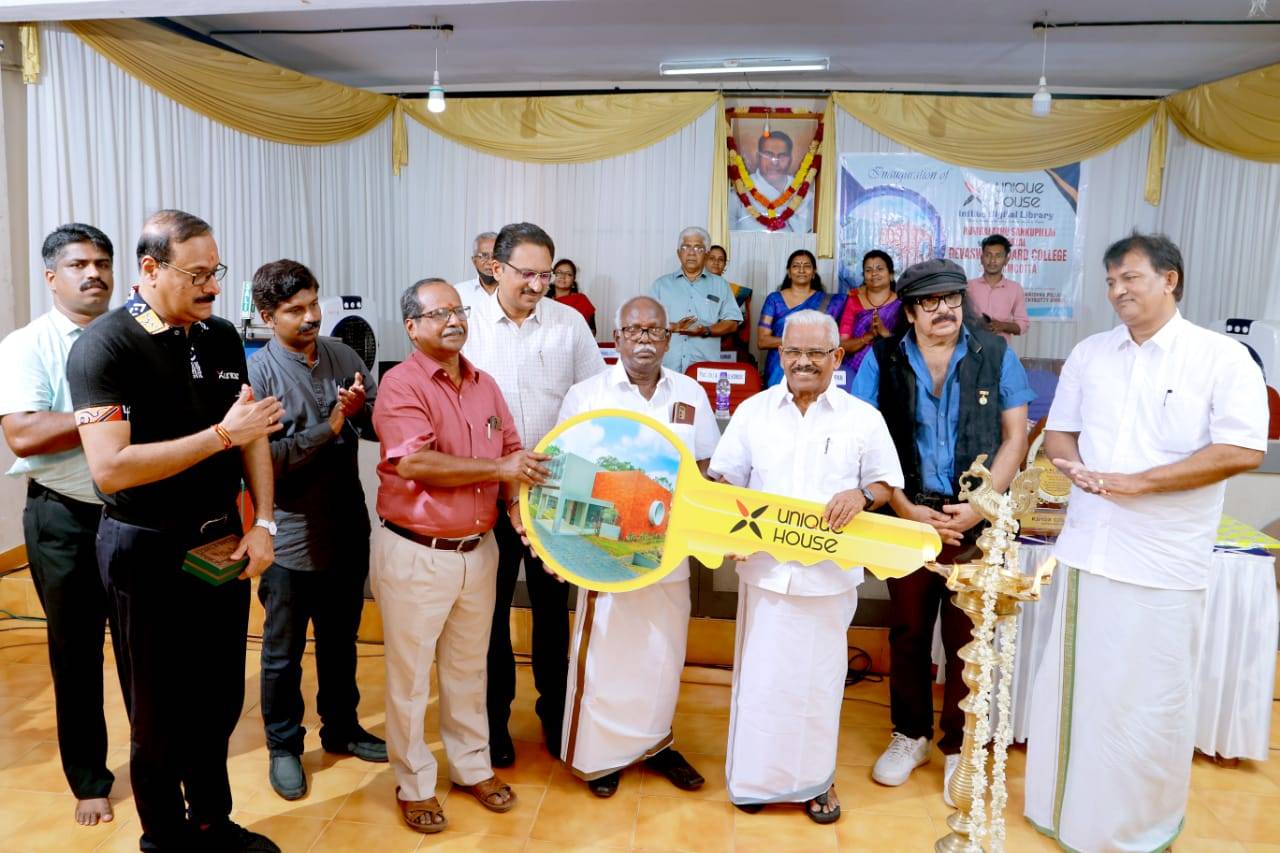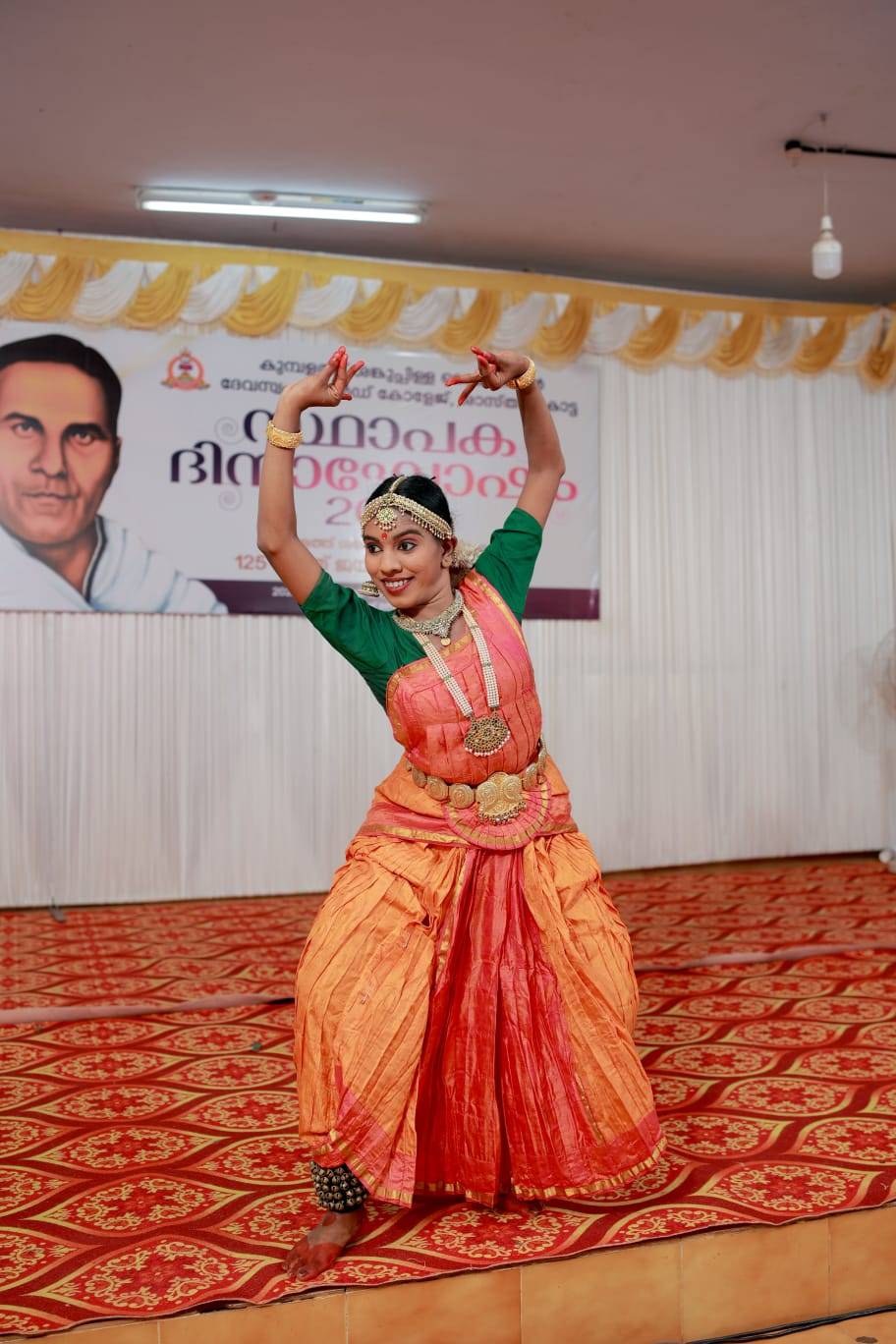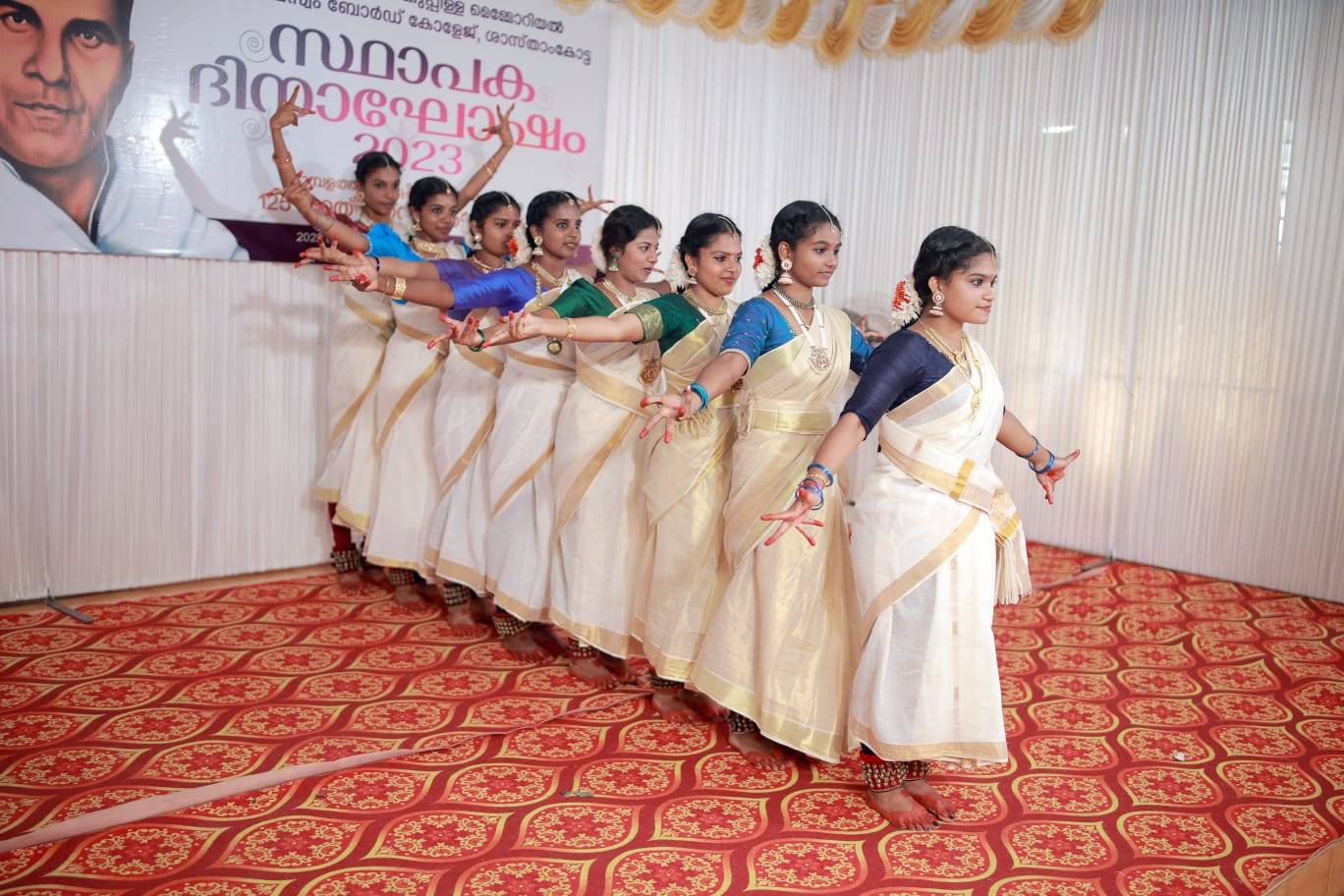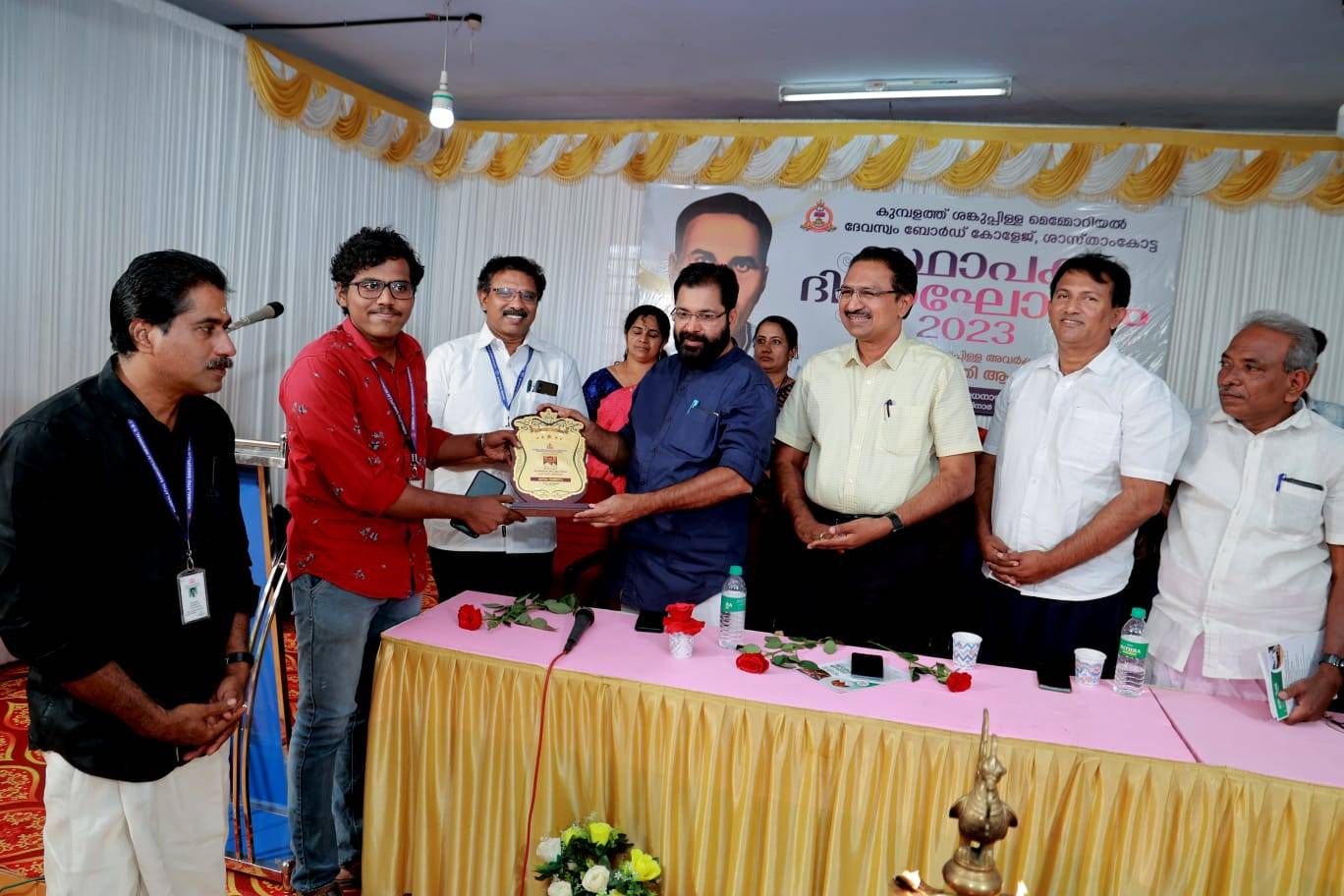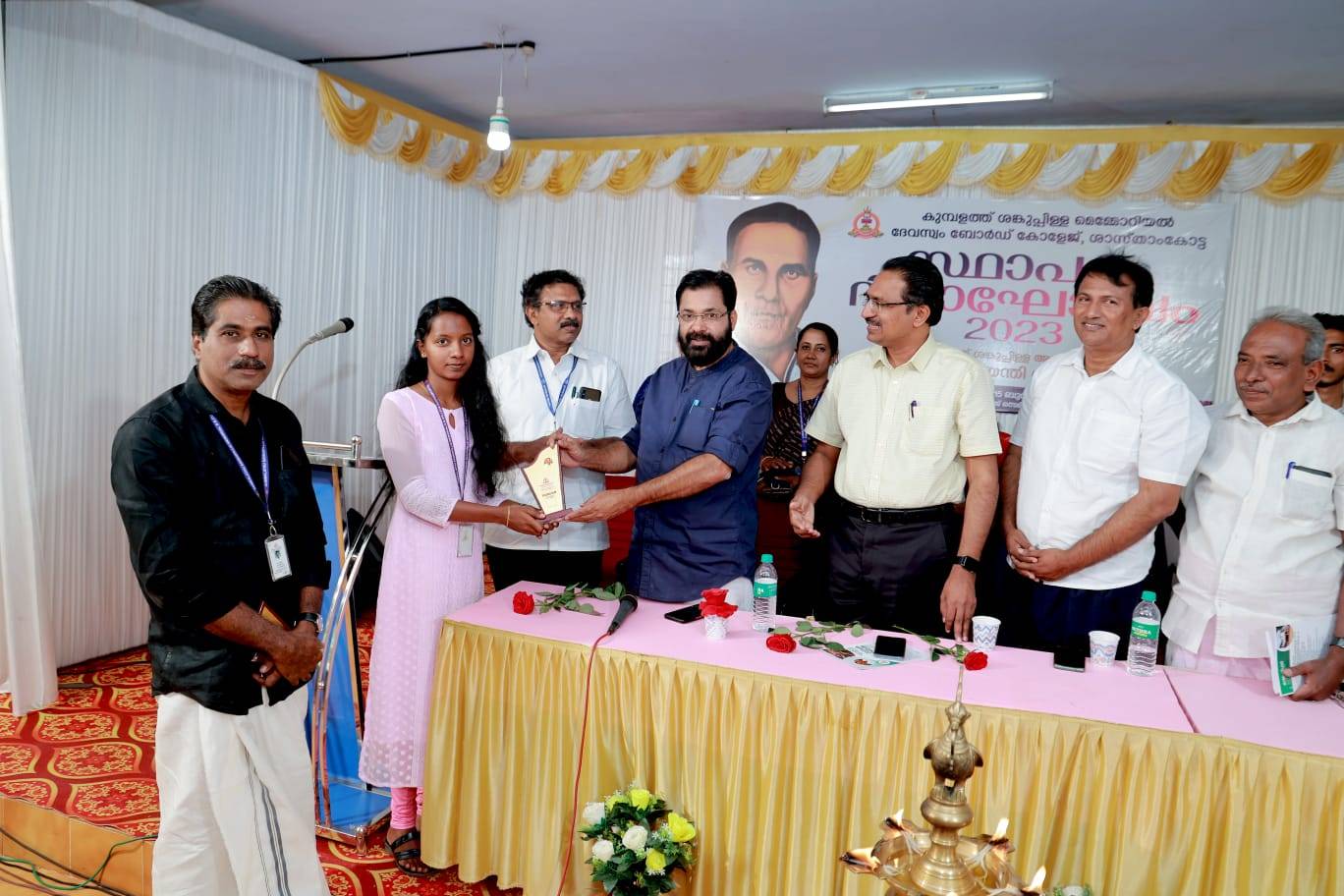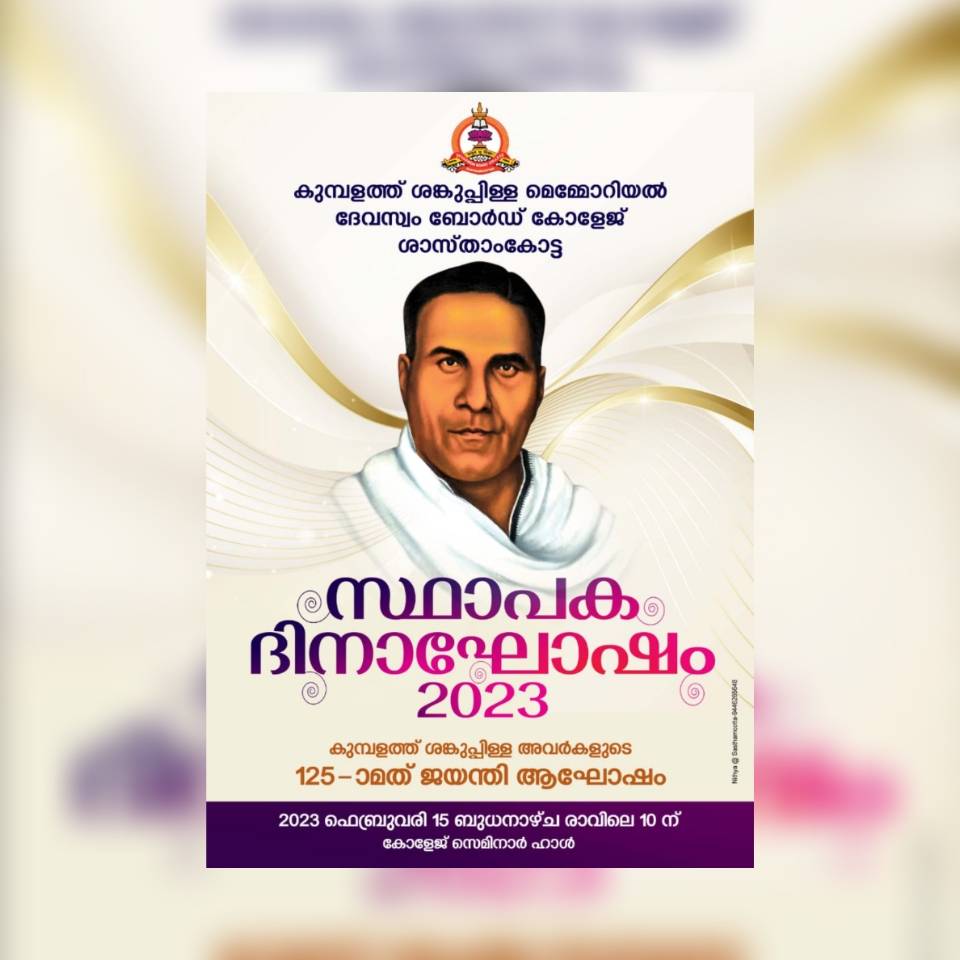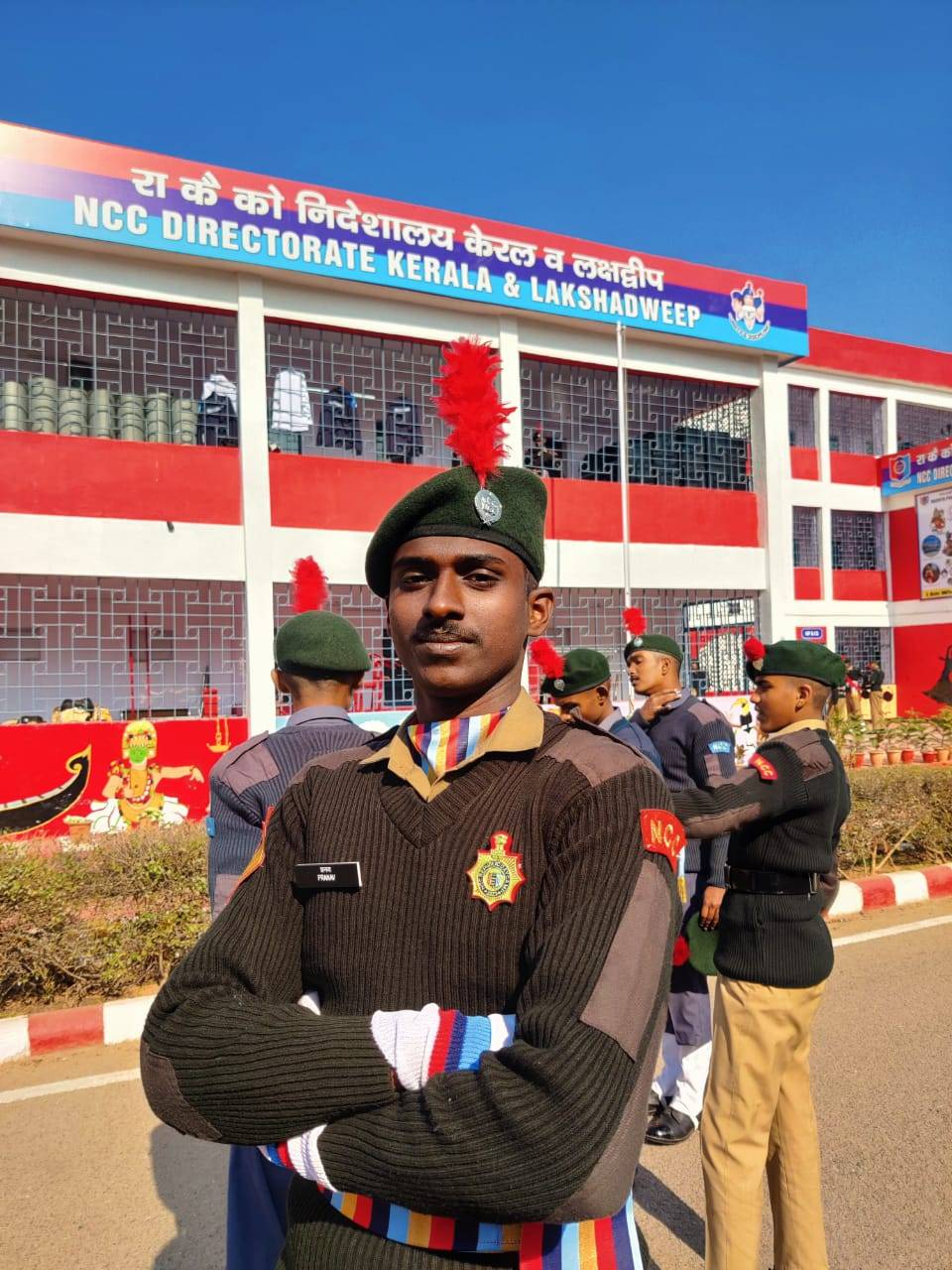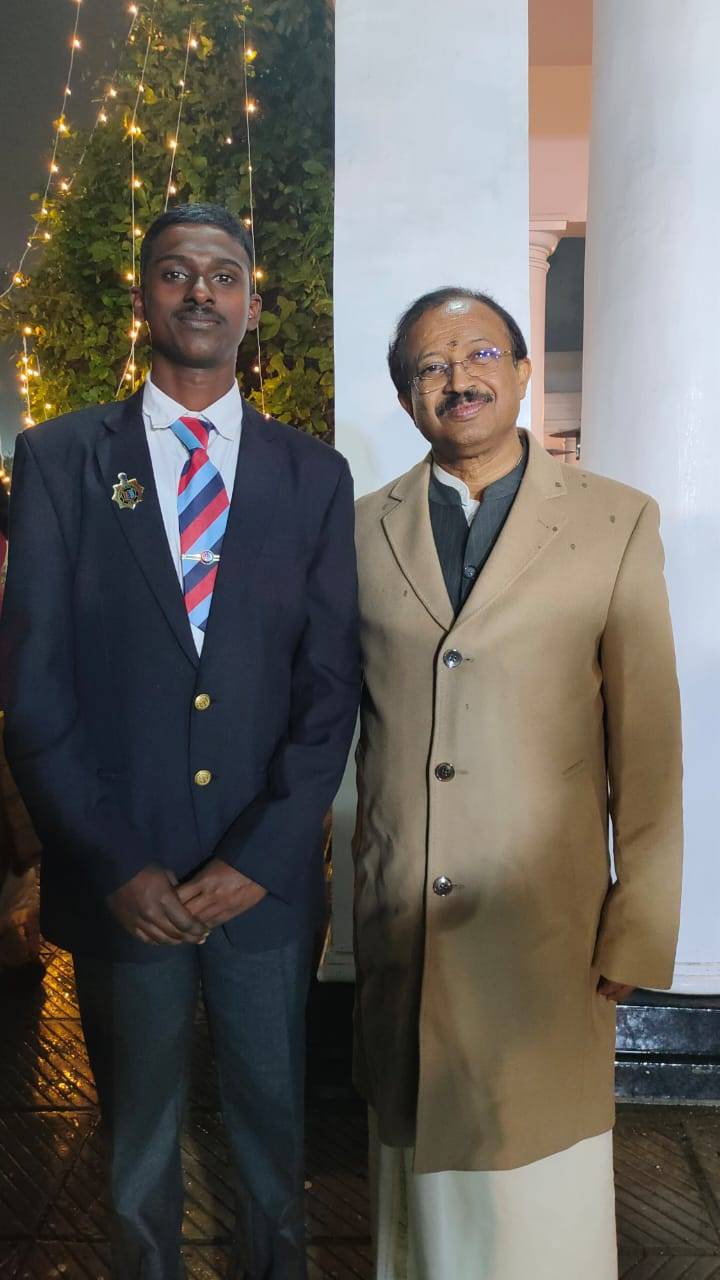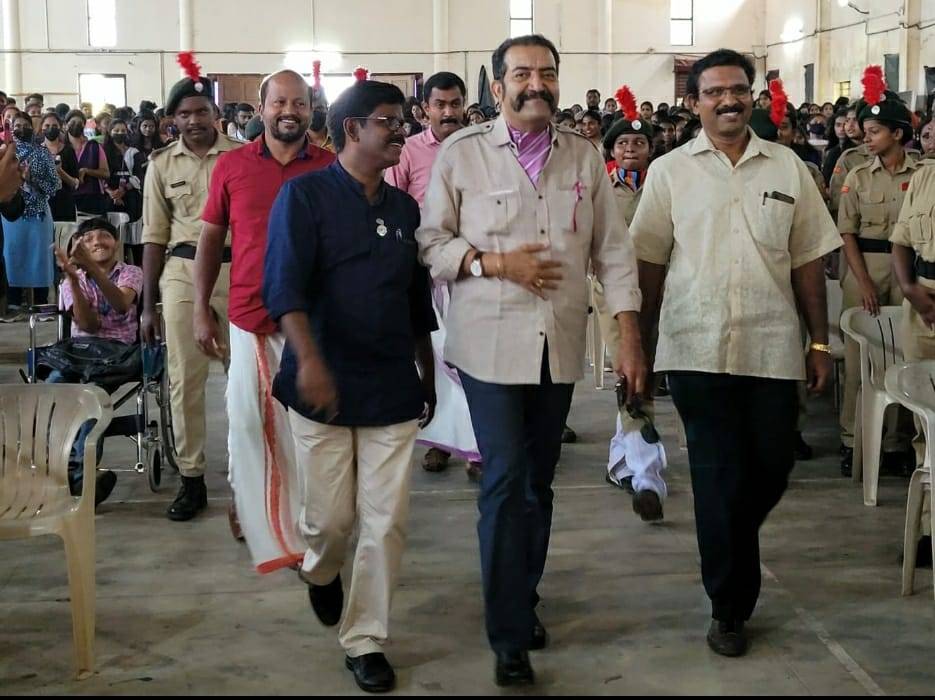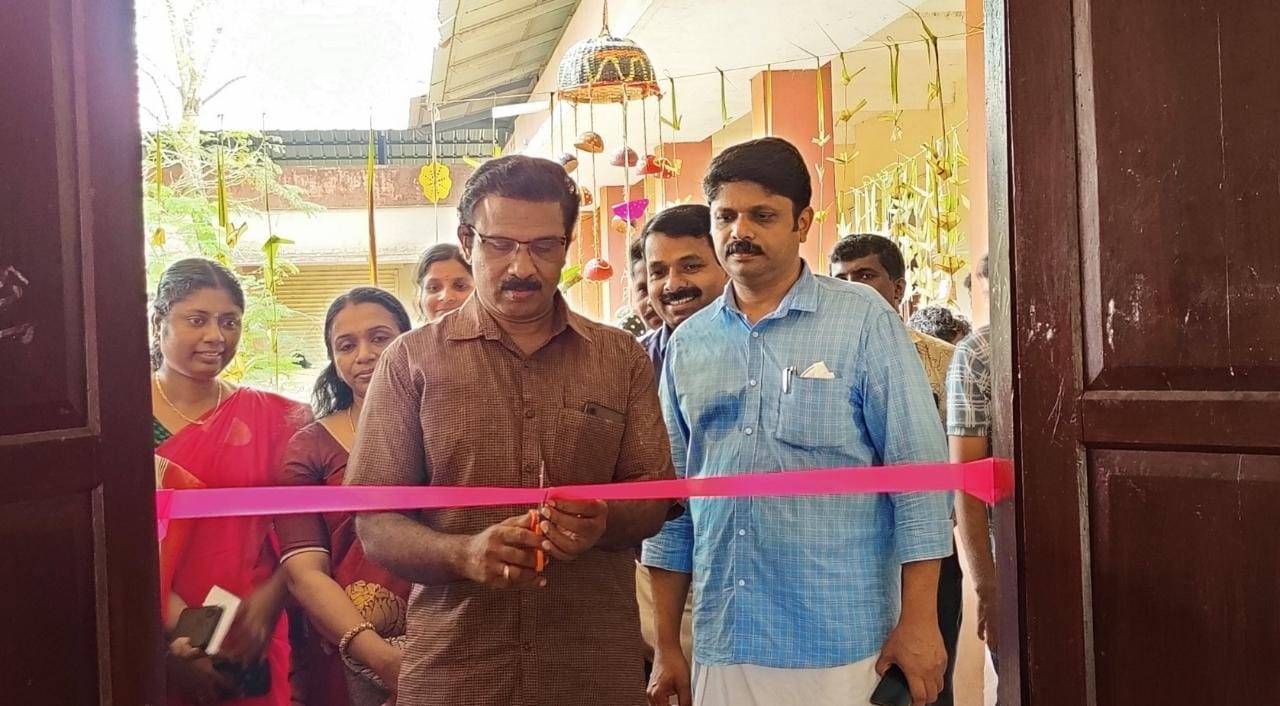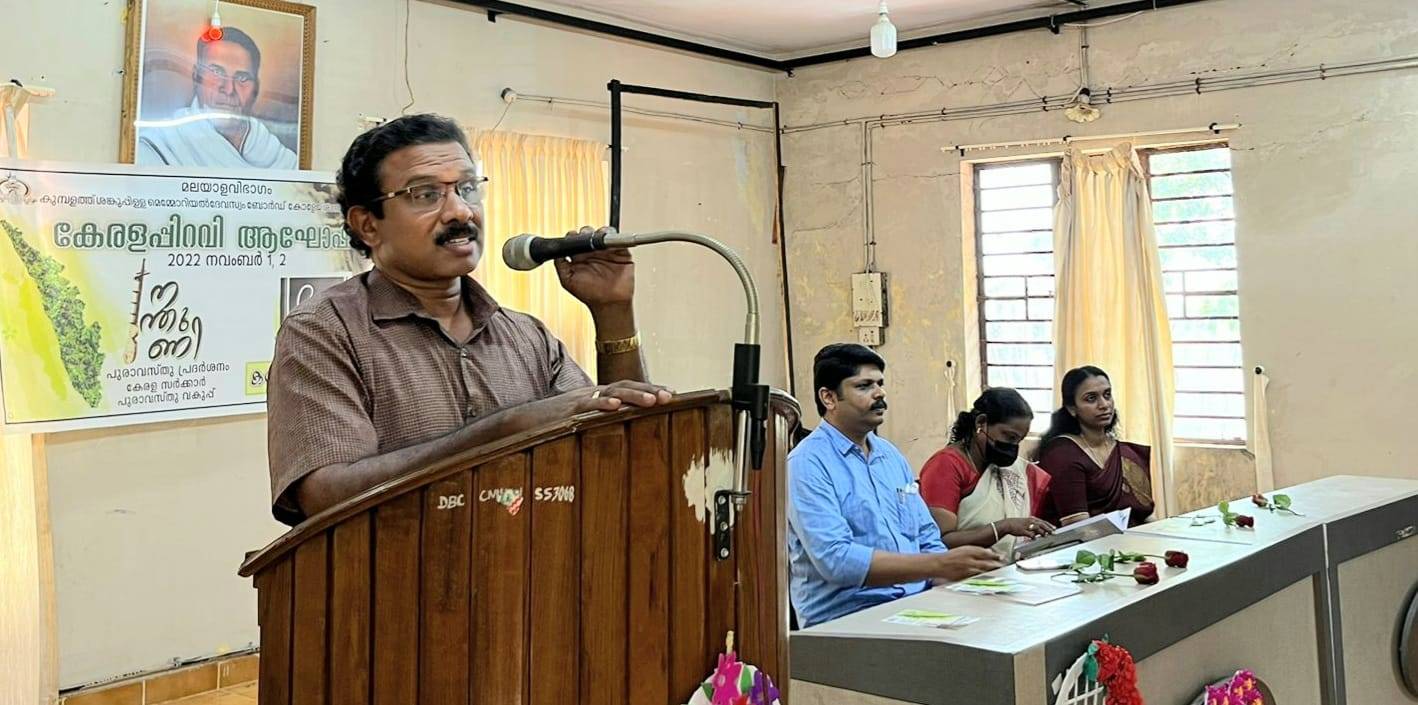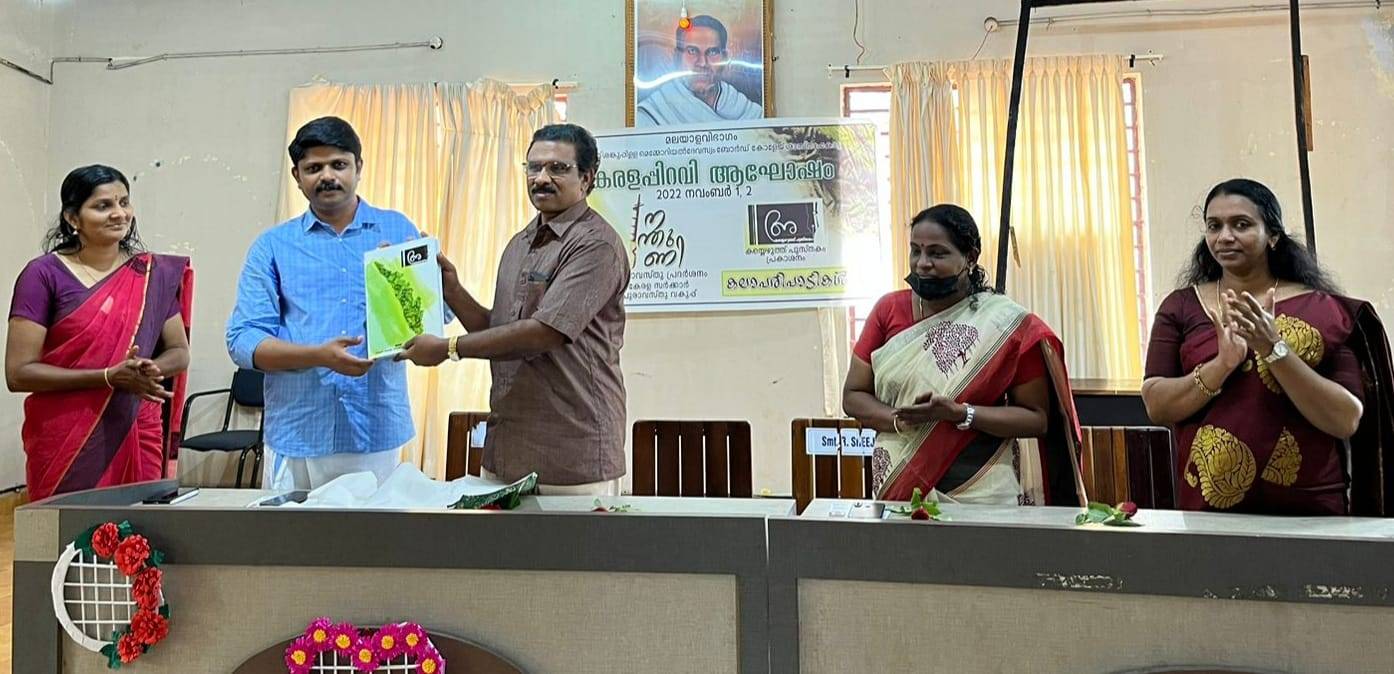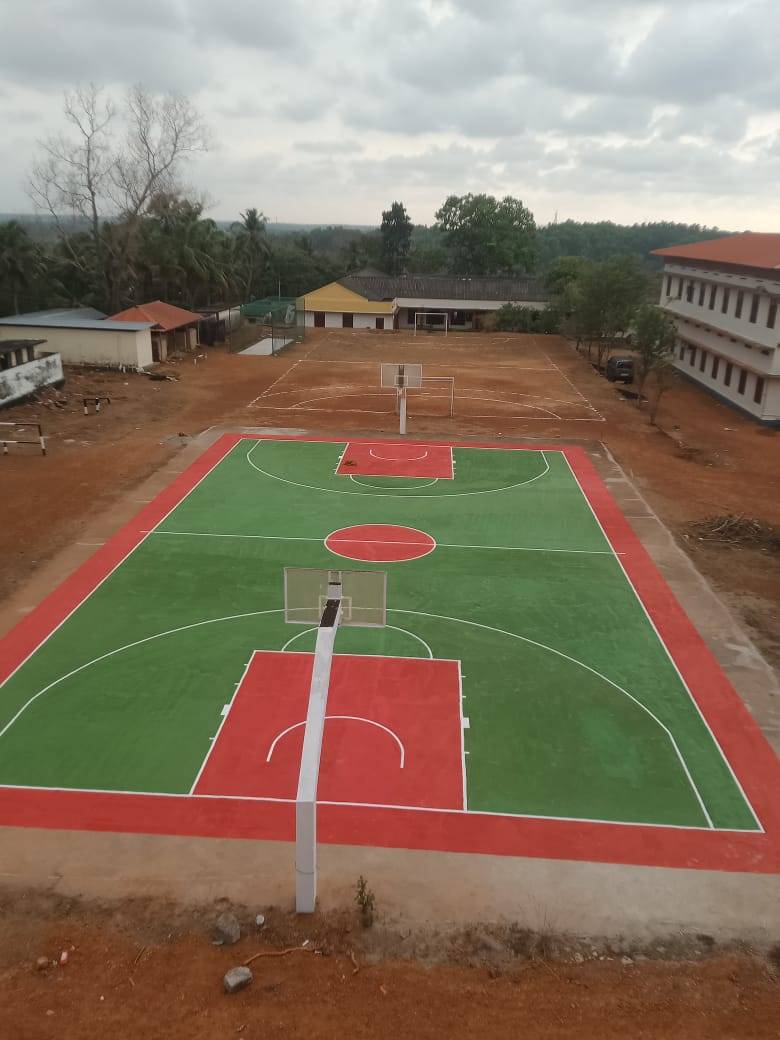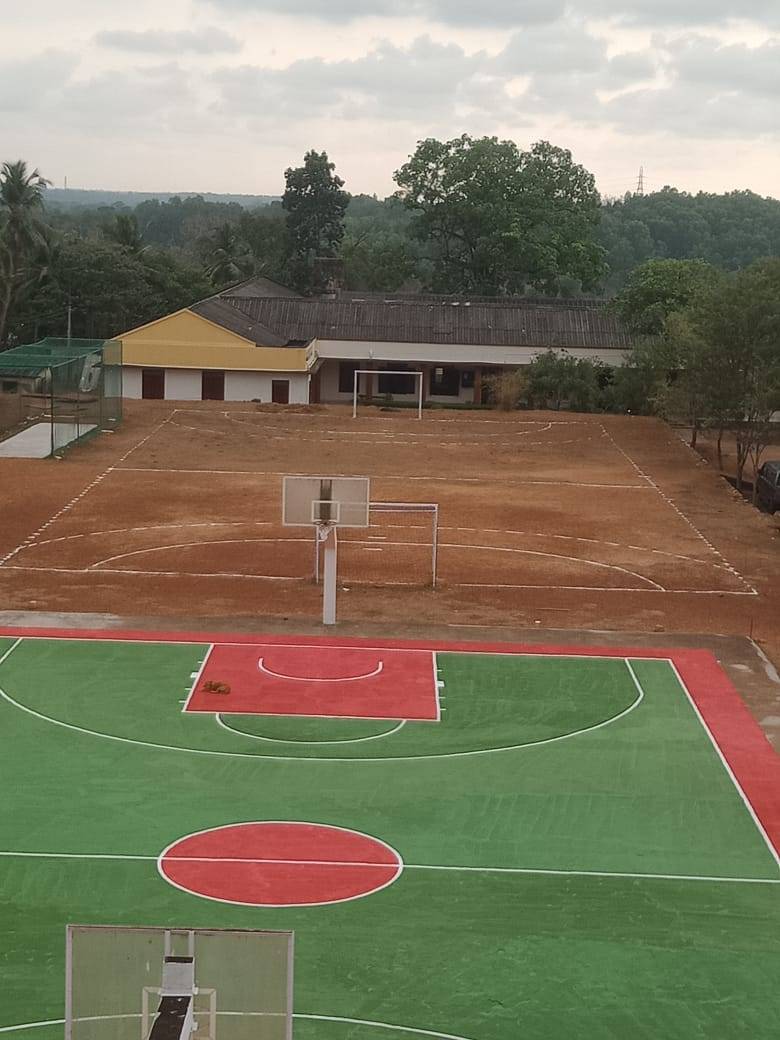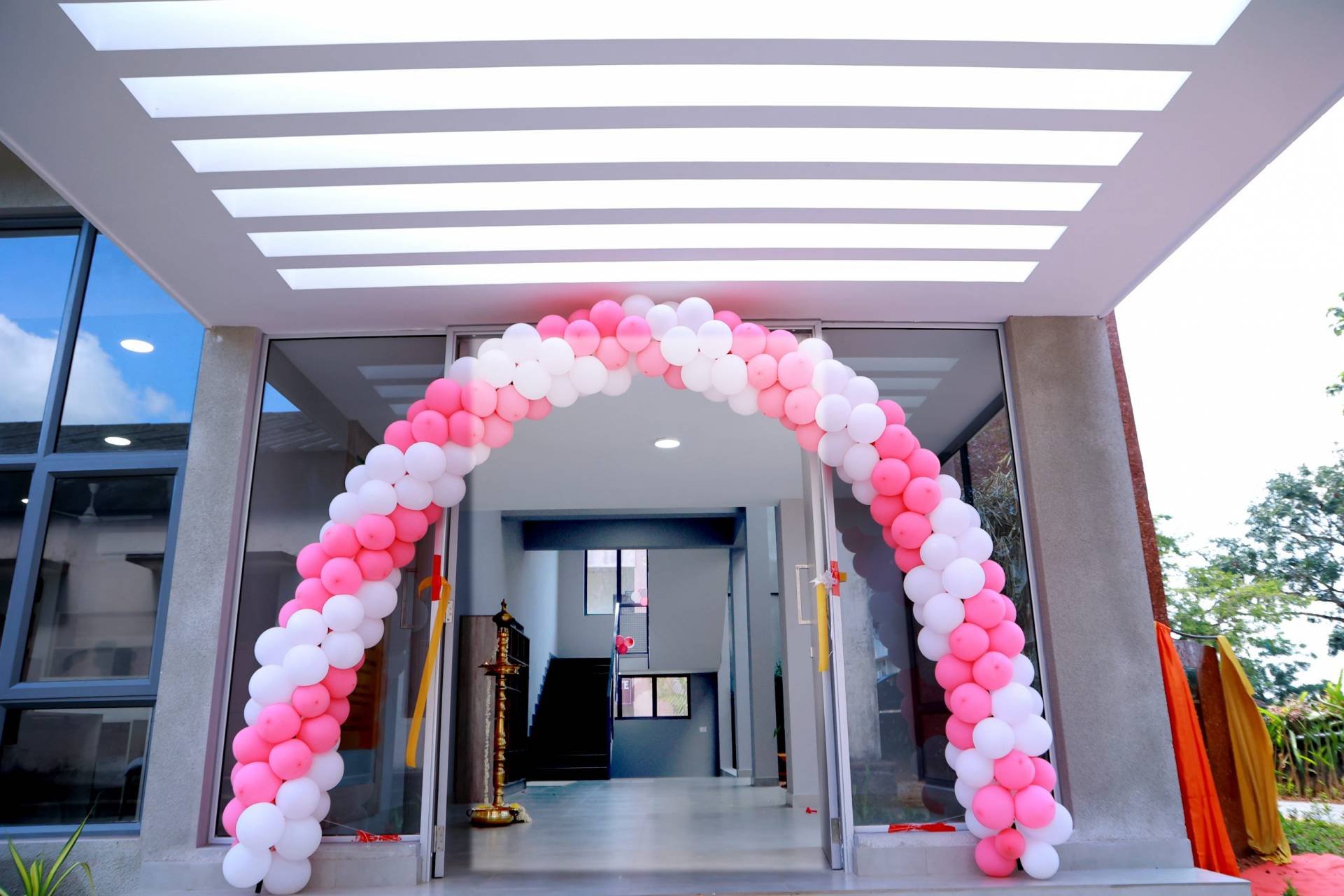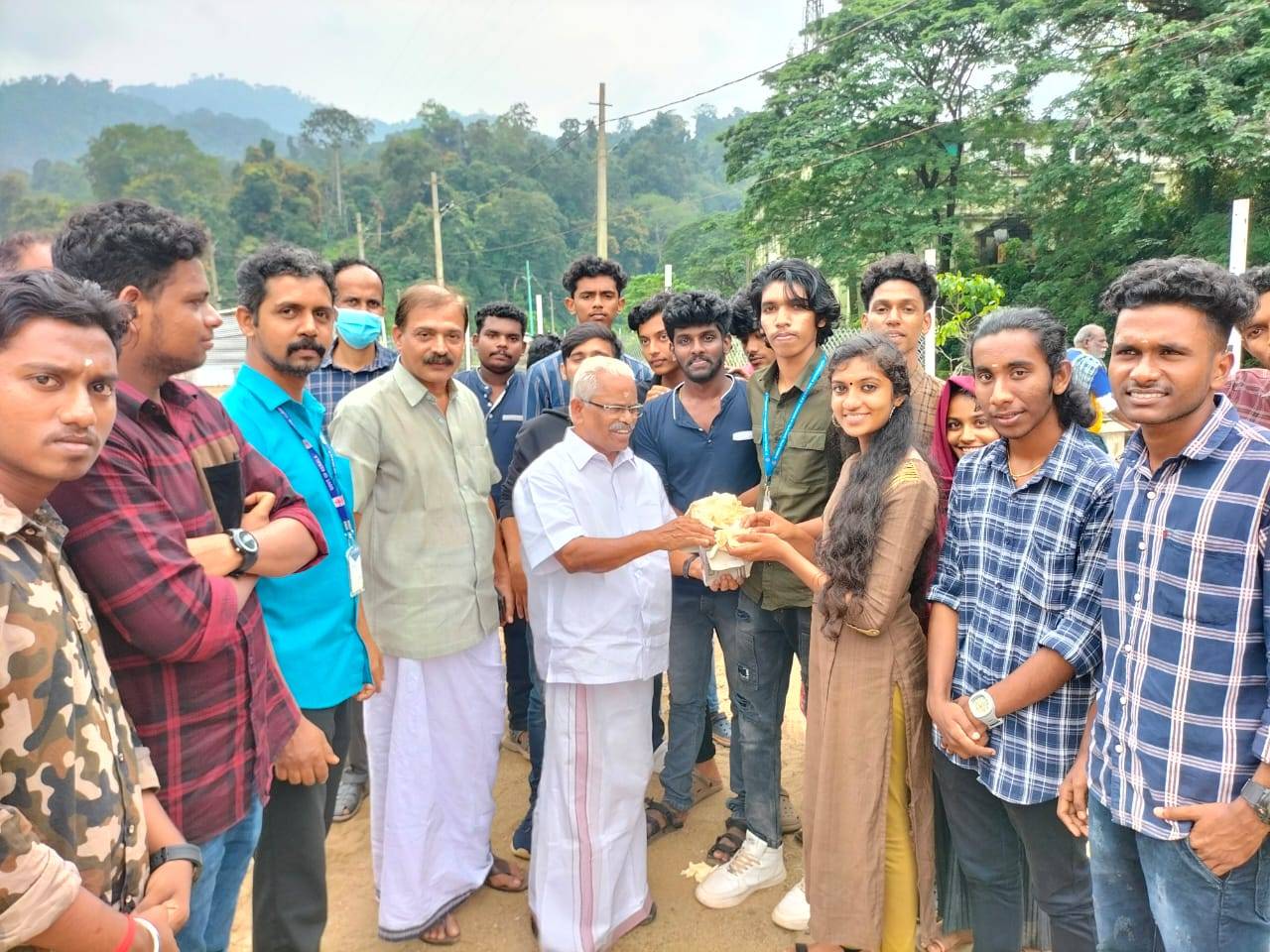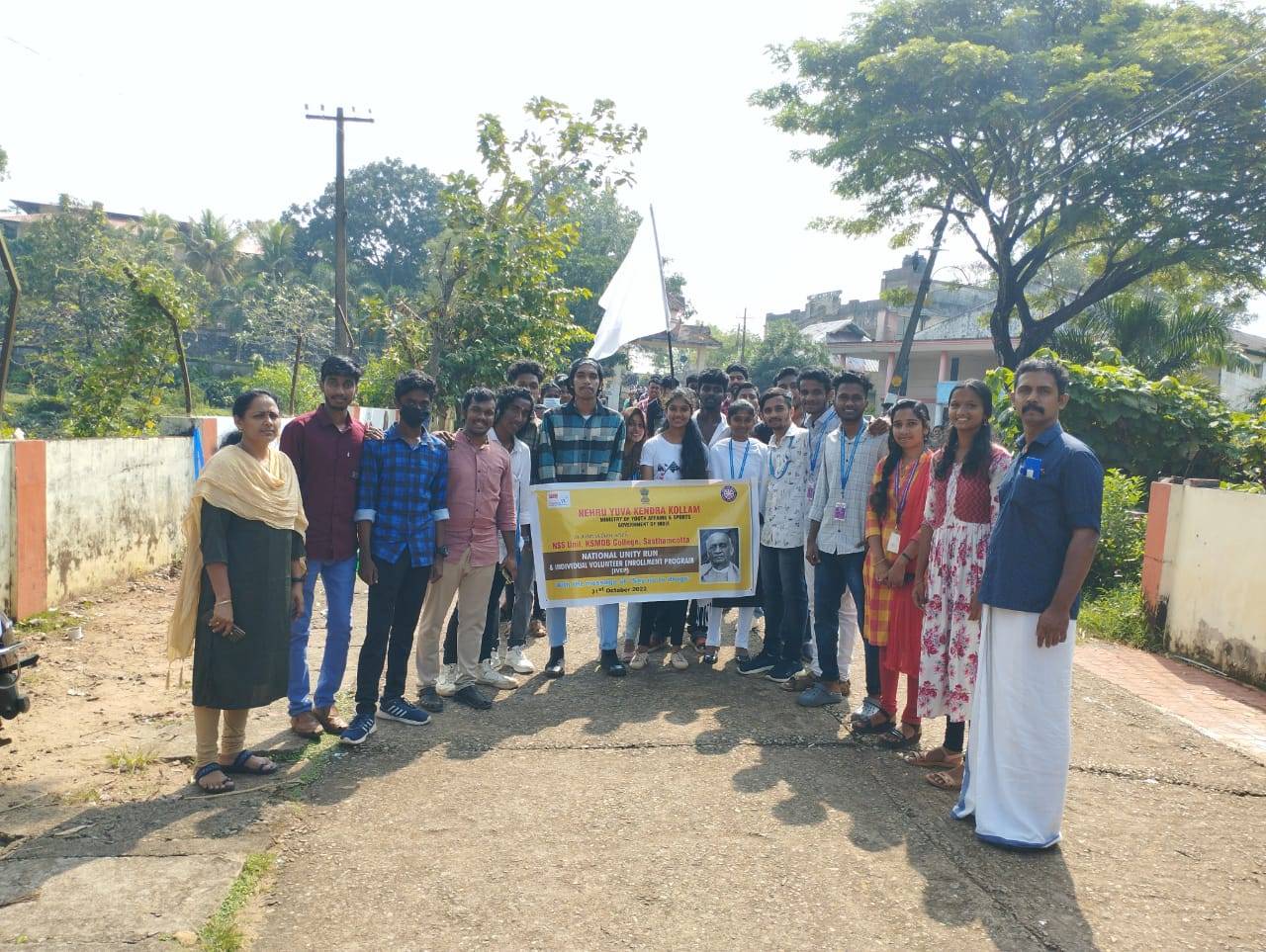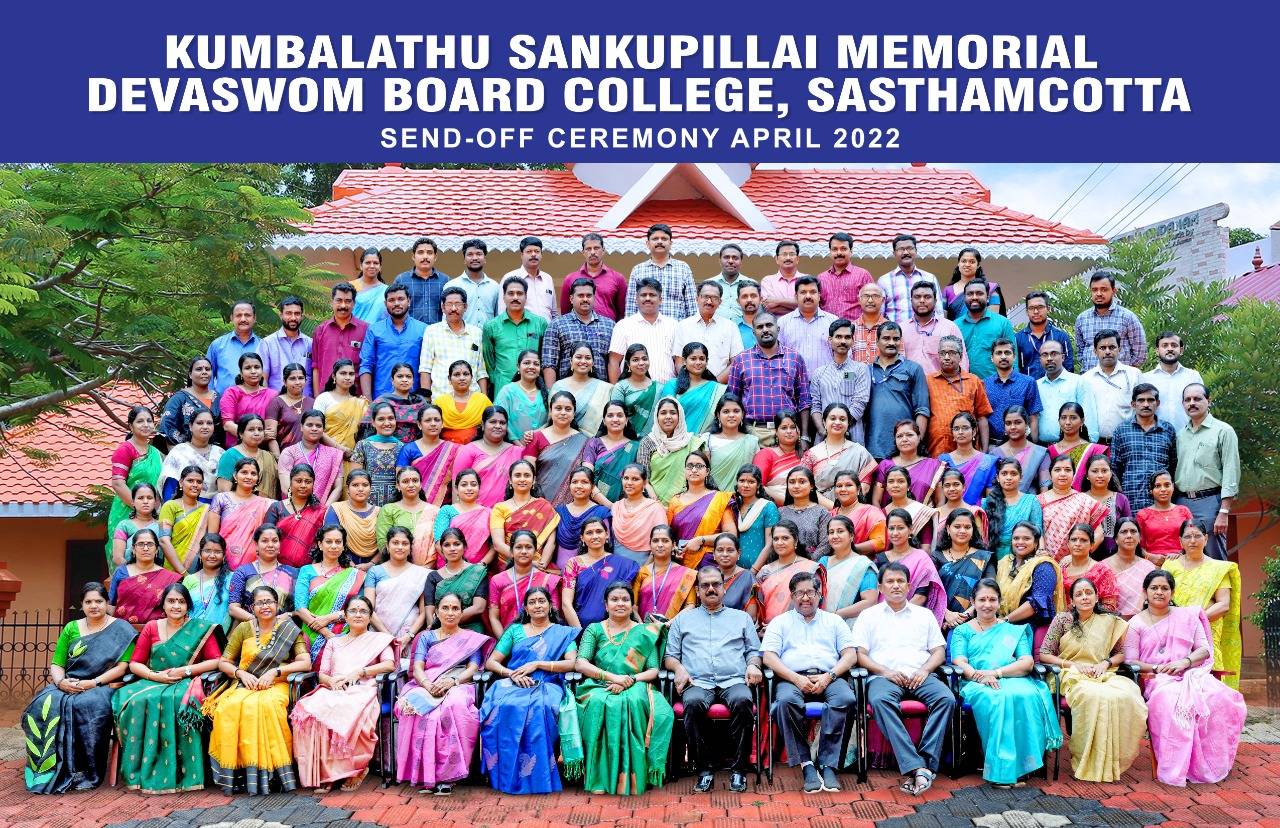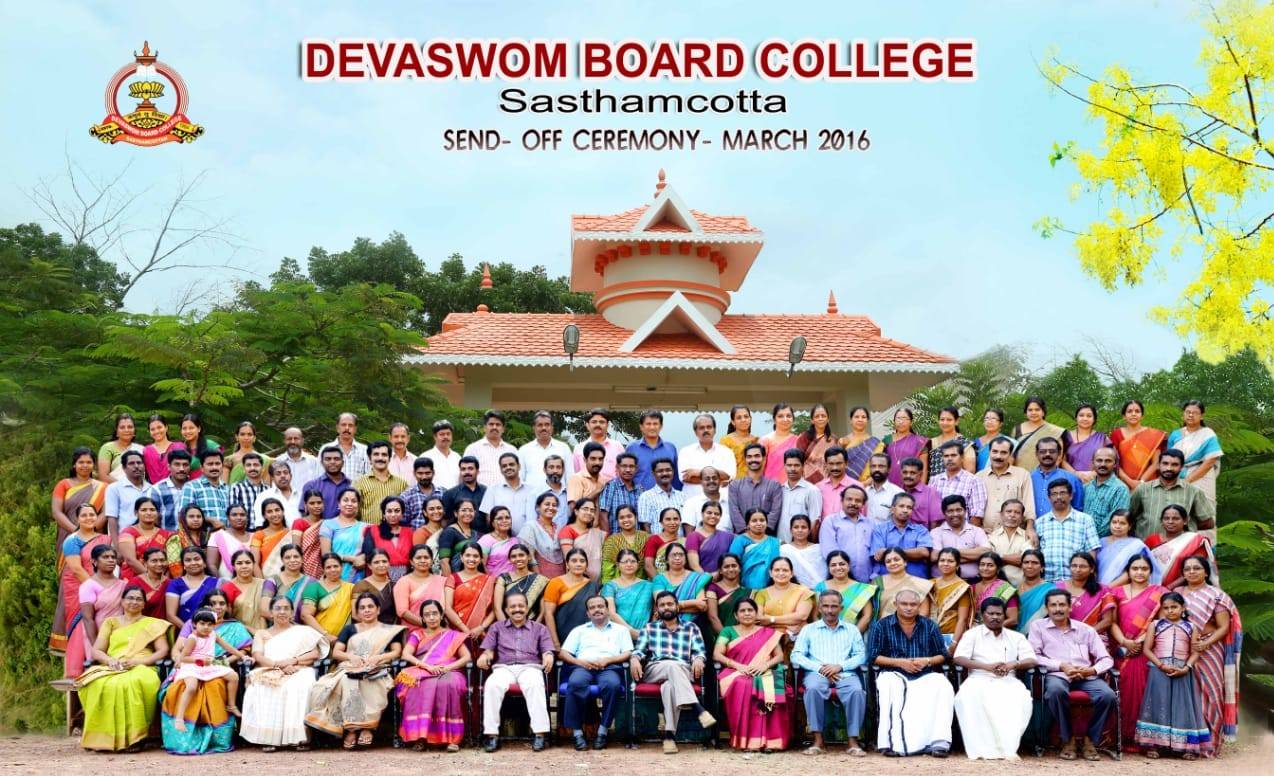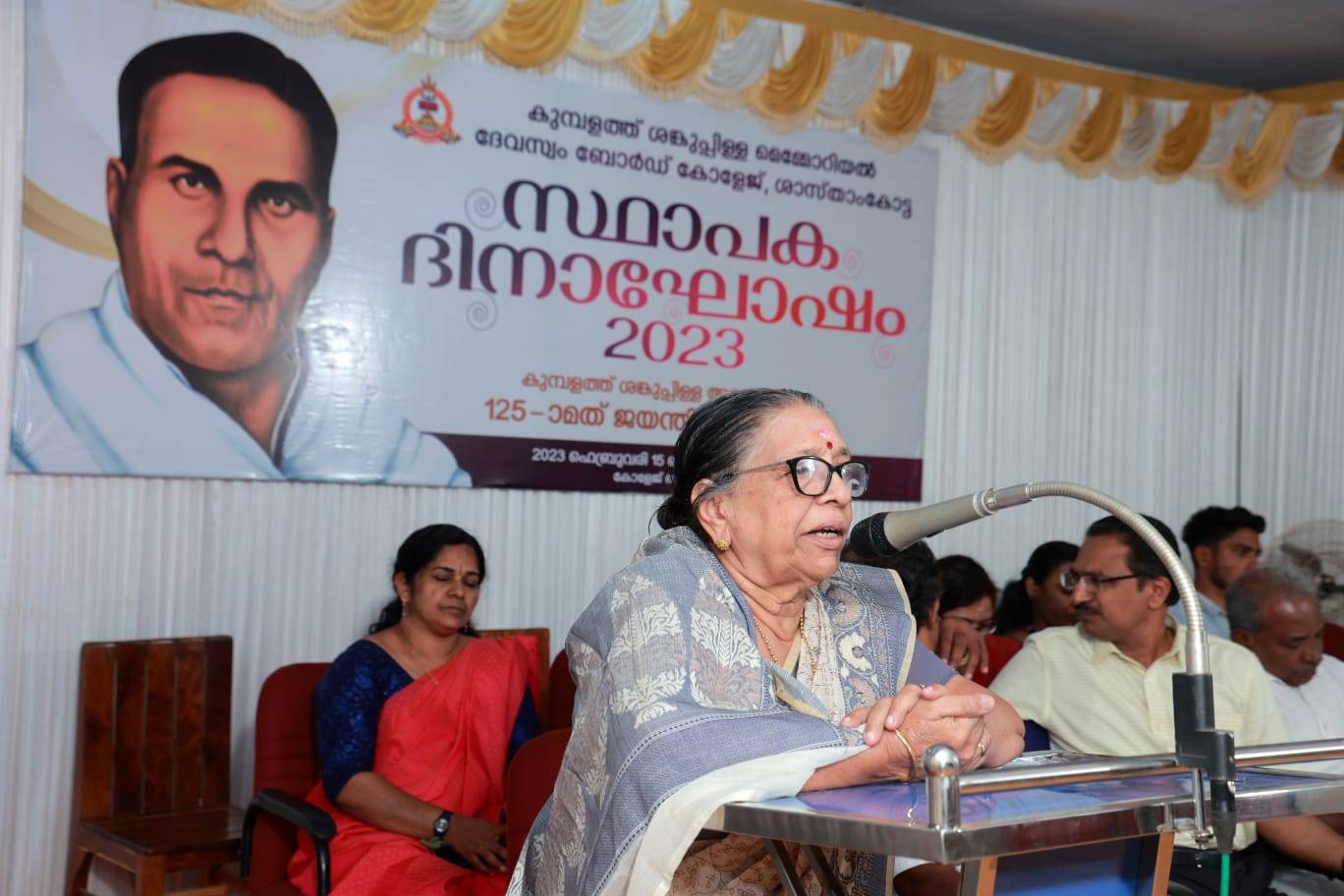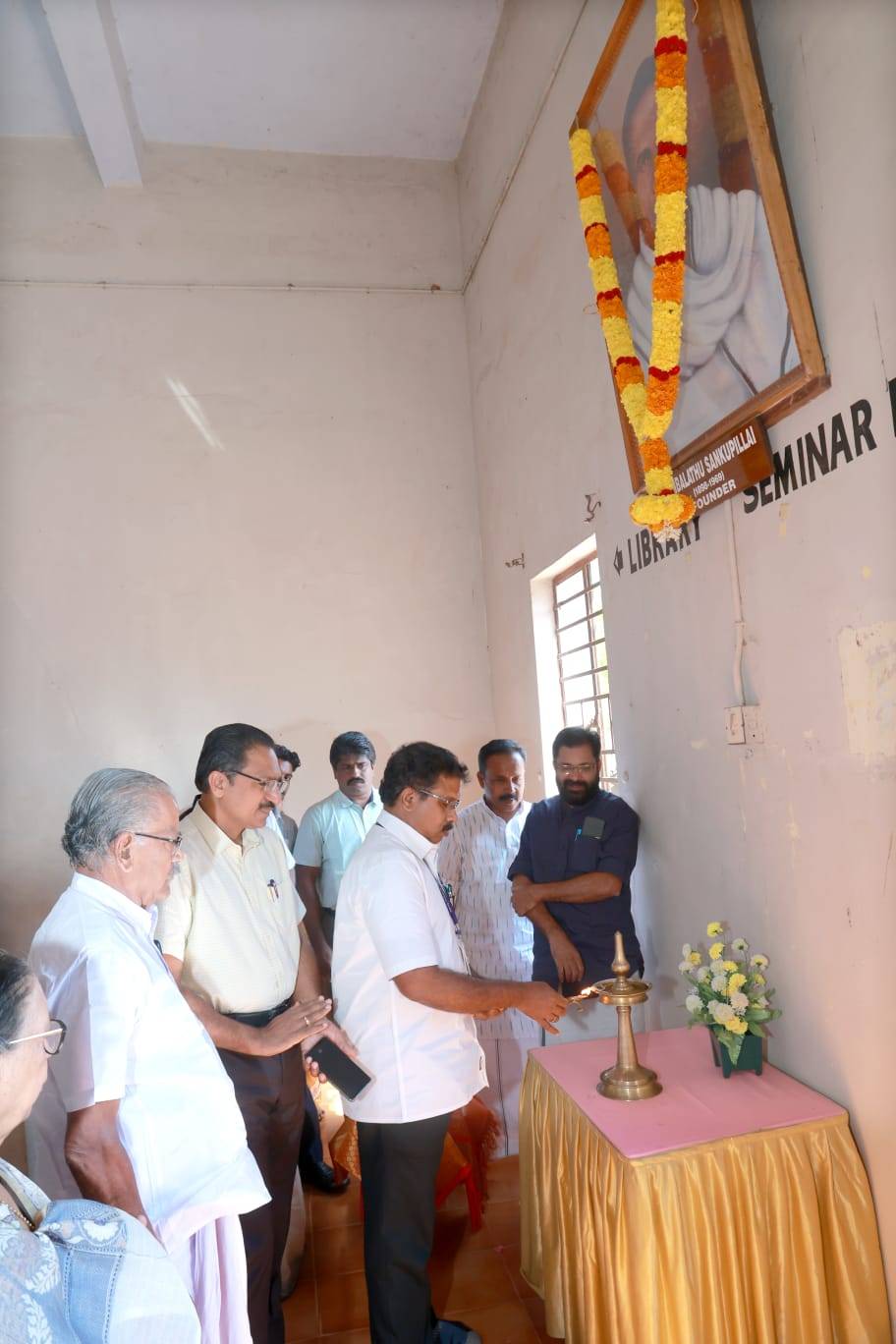 WhatsApp Image 2022-05-25 at 1.14.07 PM