SUBHIKSHA – 2020
SUBHIKSHA – 2020 is an organic farming done by KSMDB College in consultation with the Agriculture department and Dairy Development Board at Sasthamcotta and executed with the help of Grama Panchayathu-Sasthamcotta . The programme was inaugurated by Ad. Sri. N.Vasu, Hon'bl President of Travancore Deveswom Board, on 5th June 2020 in Presence of Sri Kovoor Kunjumon , Hon'bl MLA, Ad. Sri. N. Vijayakumar, Hon'bl Member of TDB., Ad. Sri K. S. Ravi, Hon'bl Member of TDB, Sri. I. Nowshad, Hon'bl President of Sasthamcotta Grama Panjayathu . It is done after the motivation from the 'Subhiksha Keralam' of Govt. Of Kerala and 'Devaharitham' project of TDB
Aims:-
1.To motivate the student community to Agriculture which is a method of sustainable Green living.
2.To impart 'Environmental Awareness' to students and others through Agriculture
3. To extend the knowledge on Agriculture to the Society in the suburbs of the college, so as to guide the society to 'Self-sufficiency' in food production.
In house, it is a joint venture of P.T.A, NSS units, NCC unit and Department of Botany with the co-operation of all other Department of our college.
The Committee:-
| | | | |
| --- | --- | --- | --- |
| Sl.no | Name | Designation | Department |
| 1 | Dr.K.S. Anil Kumar | Principal | |
| 2 | Dr.Geethakrishnan Nair P | Convener | Botany |
| 3 | Dr.K.R.Sanakaranarayanan | Member | English |
| 4 | Prof. R.Arunkumar | Member | Physical Education |
| 5 | Dr.Jayanthi S. | Member, PTA Secretary | Sanskrit |
| 6 | Sri. H. Nazeer | Member, Vice President , PTA | |
| 7 | Prof. A.V.Aathman | Member, NSS Programe officer | Malayalam |
| 8 | Dr. Remya G.R. | Member, NSS Programe officer | Physics |
| 9 | Dr.T. Madhu | Member, NCC Officer | Malayalam |
| 10 | Dr. Santhi Jose | Member | History |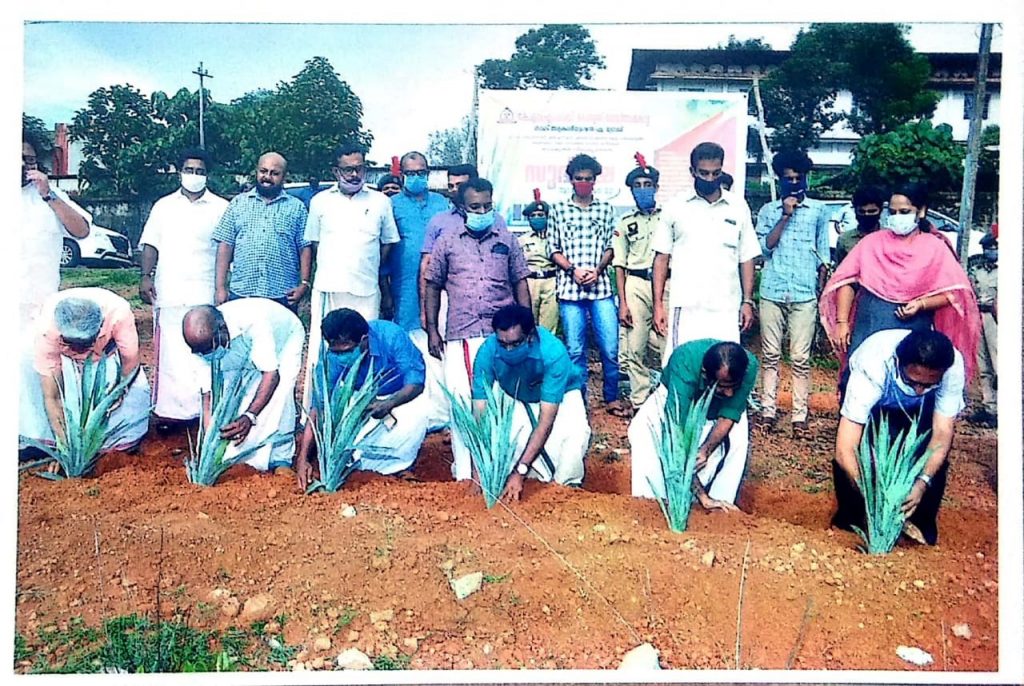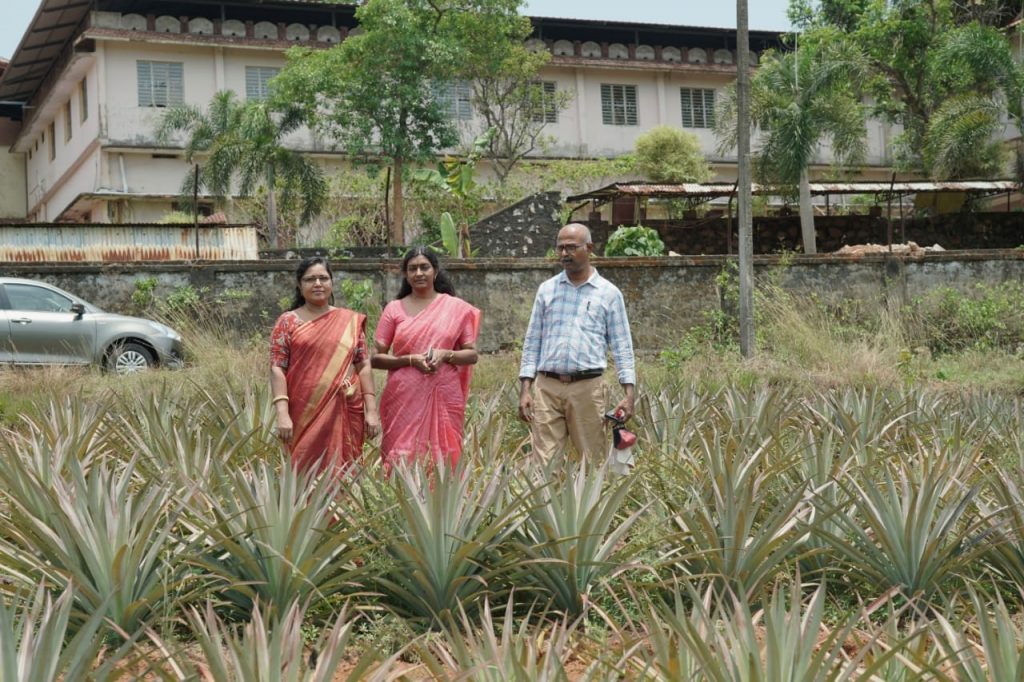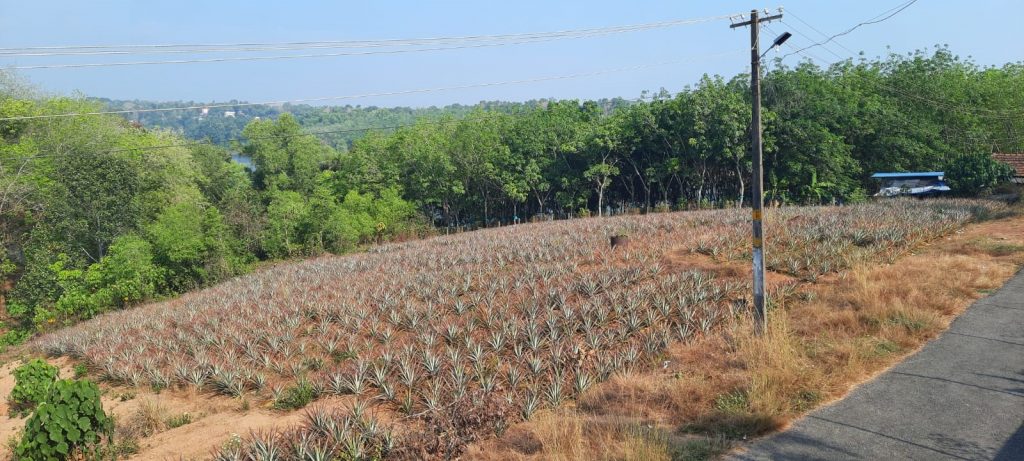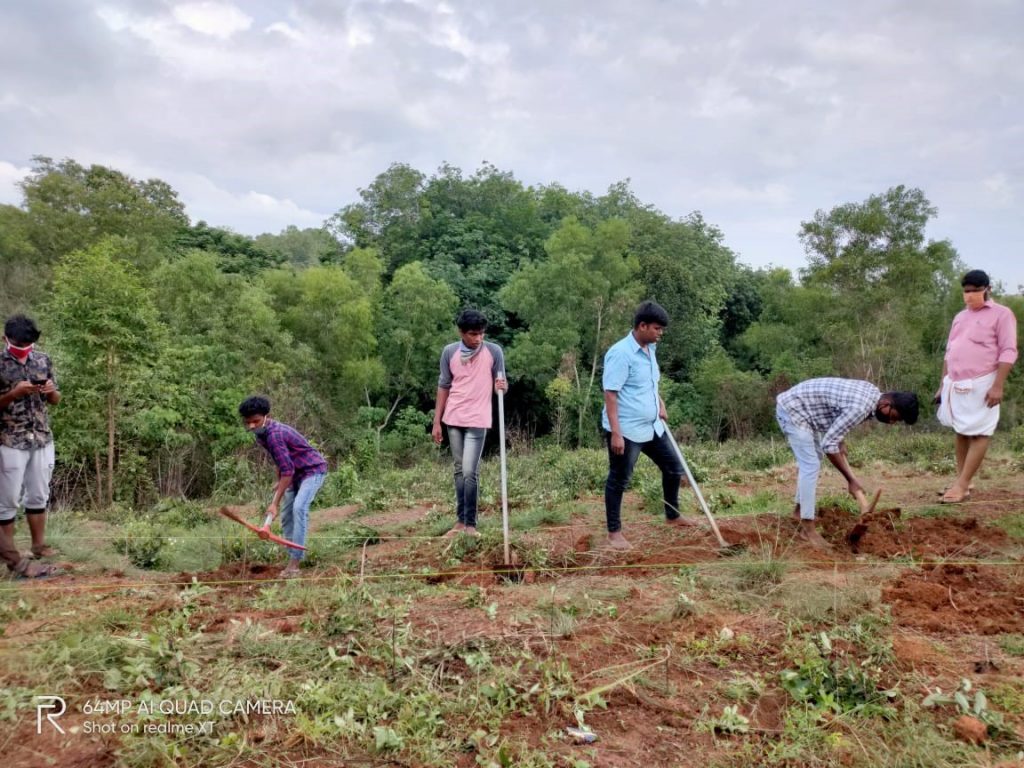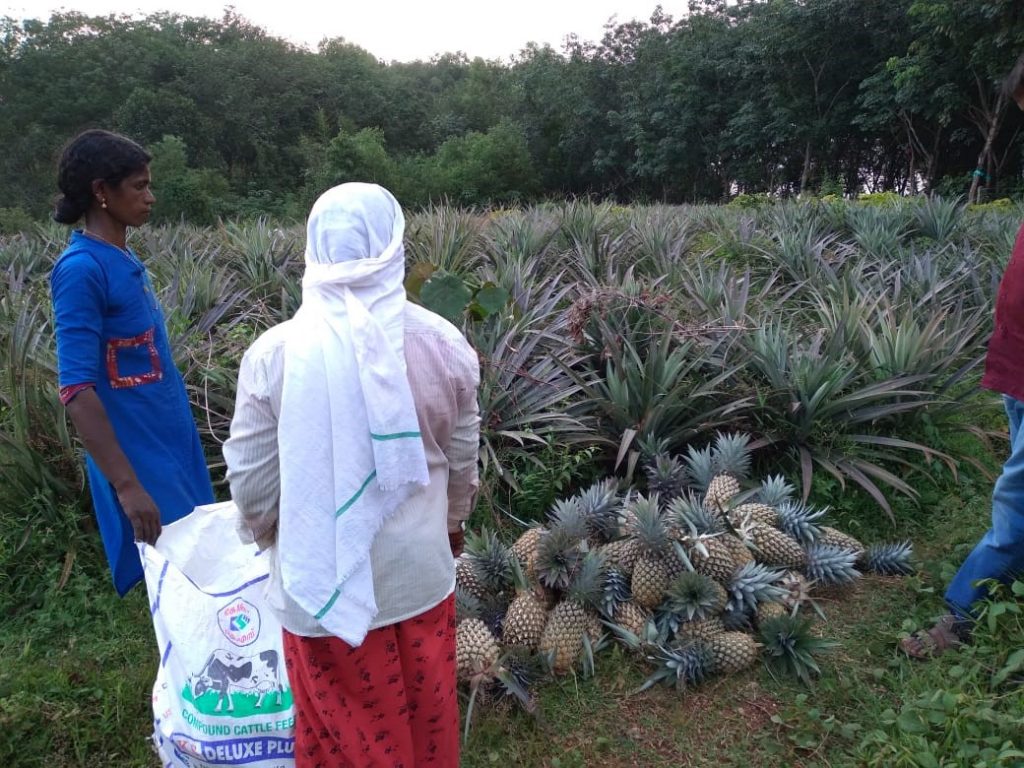 A Complete agricultural program
Inauguration: Adv. Shri. N. Vasu
Date: 05-06-2020
Venue: KSMDBC College