Principal Dr K. C. Prakash inaugurating World Wetlands Day Celebrations by NCC,NSS ,BHOOMITRA SENA CLUB and DEPARTMENT of BOTANY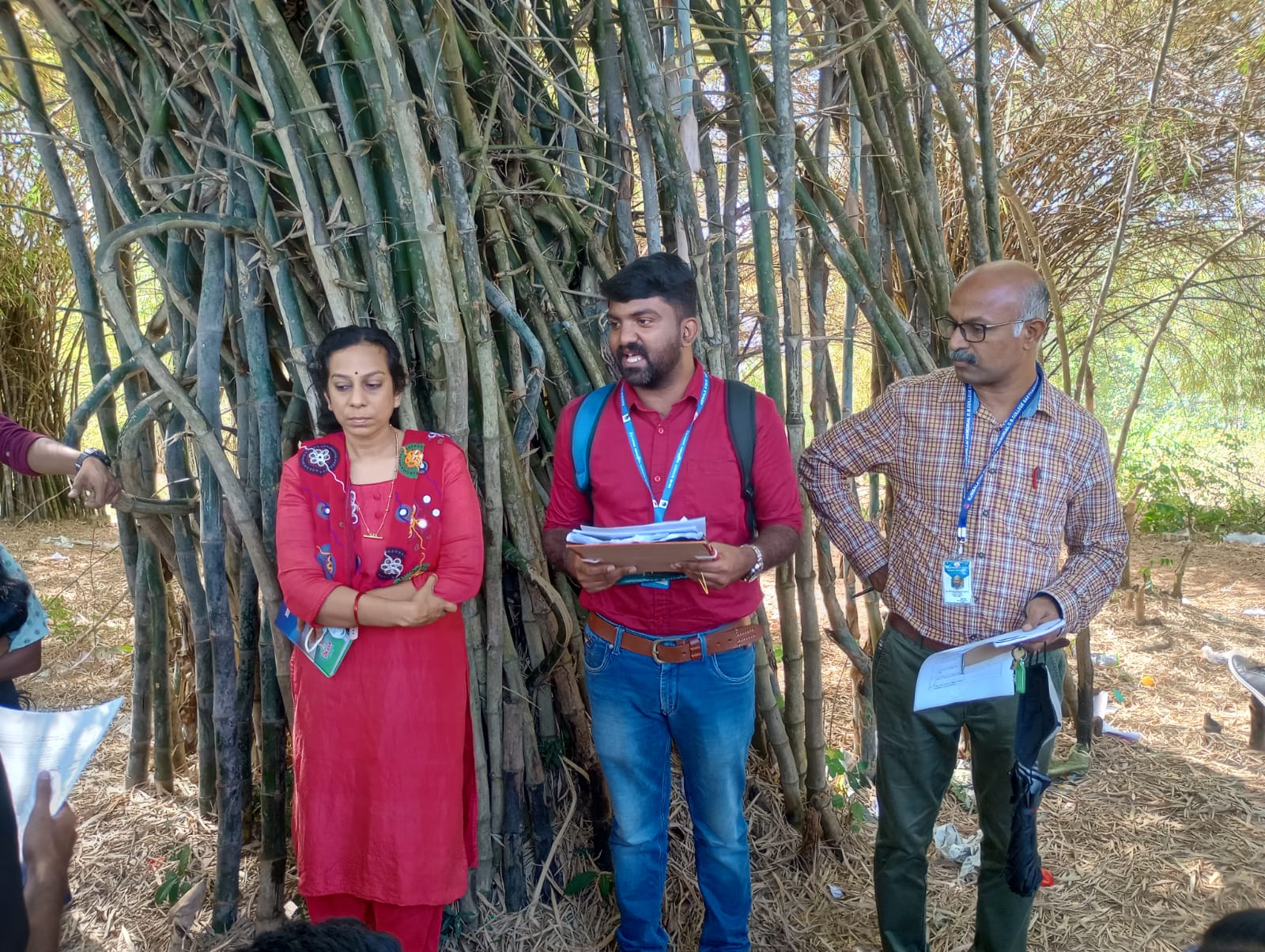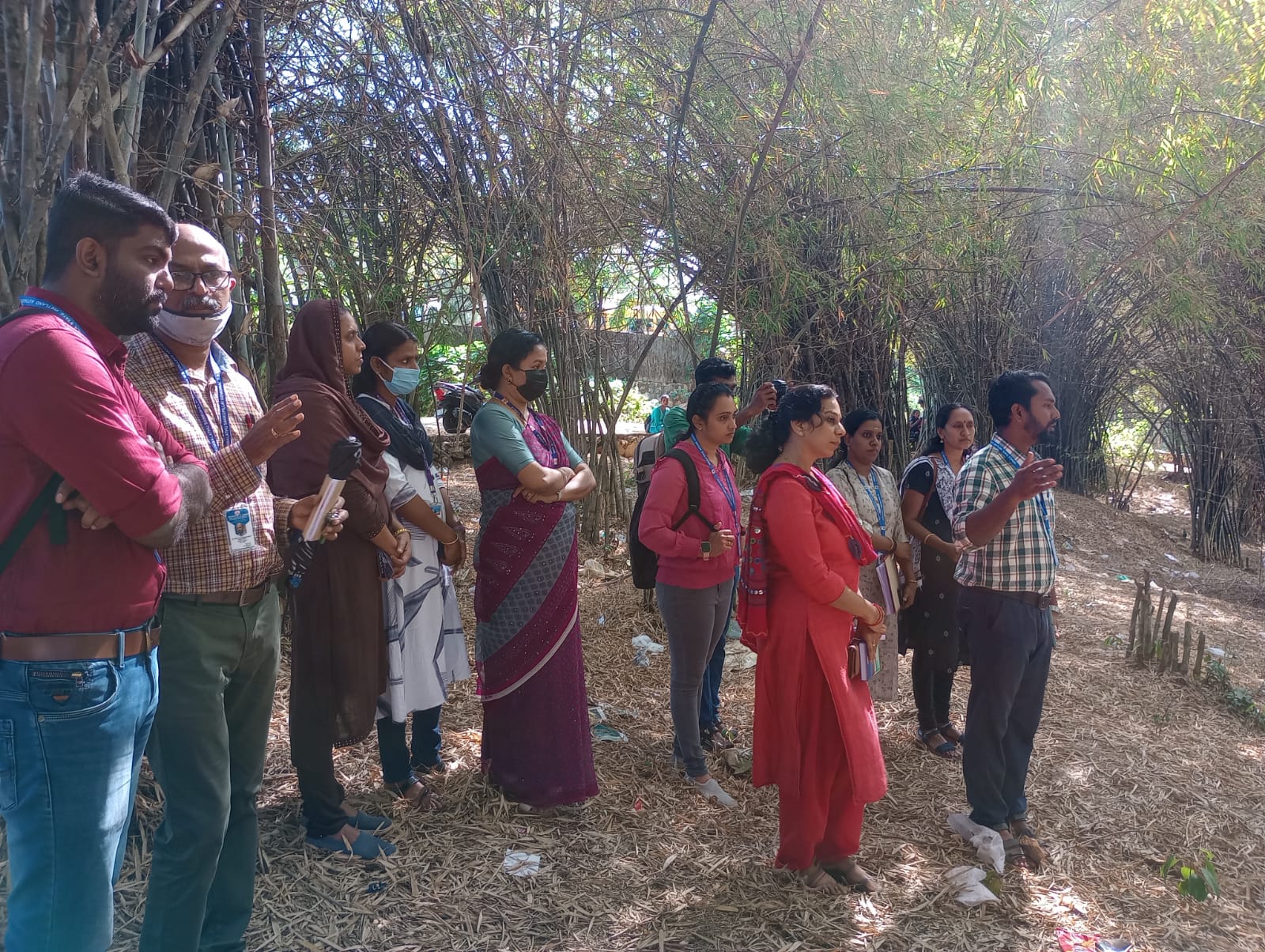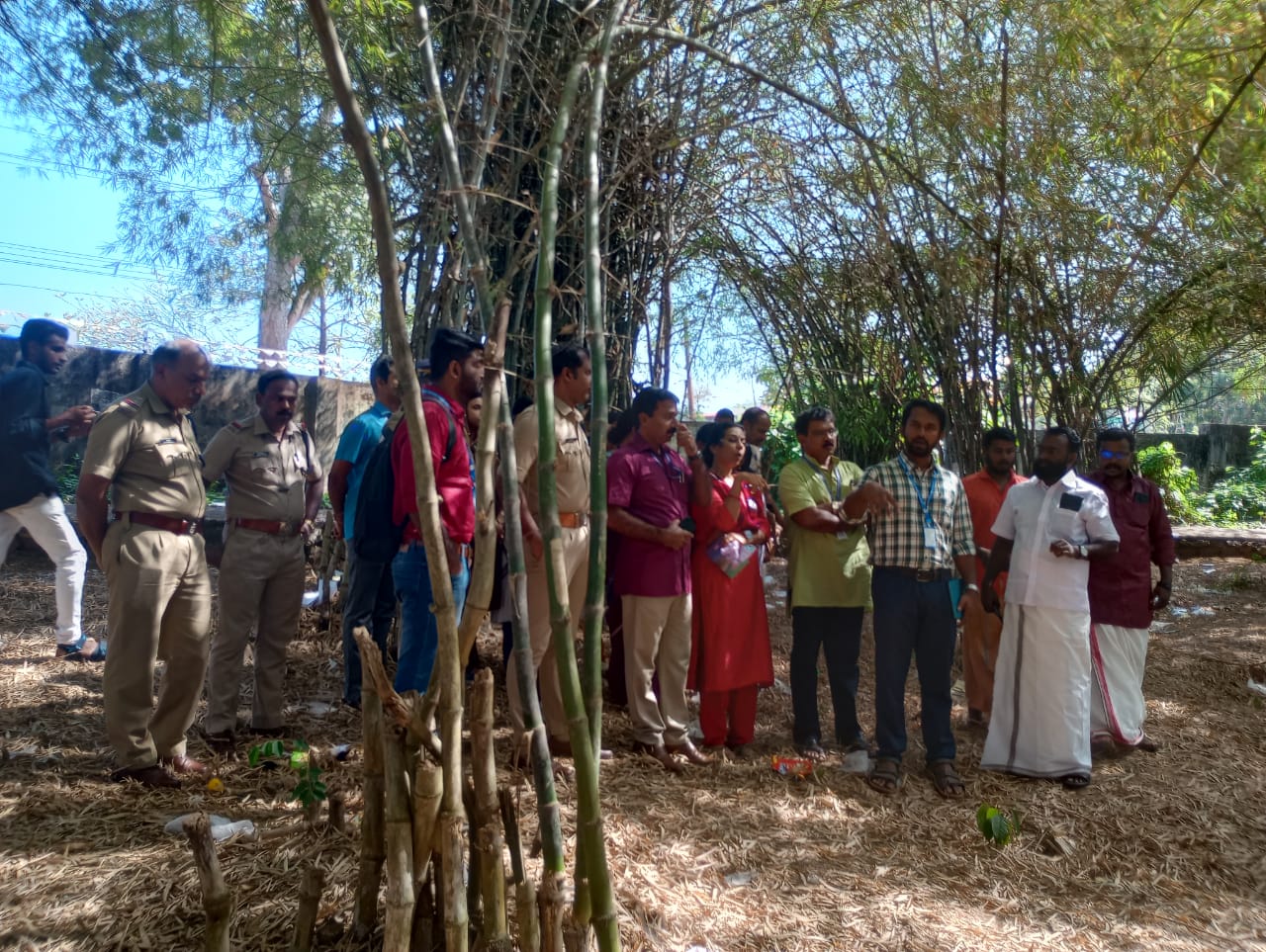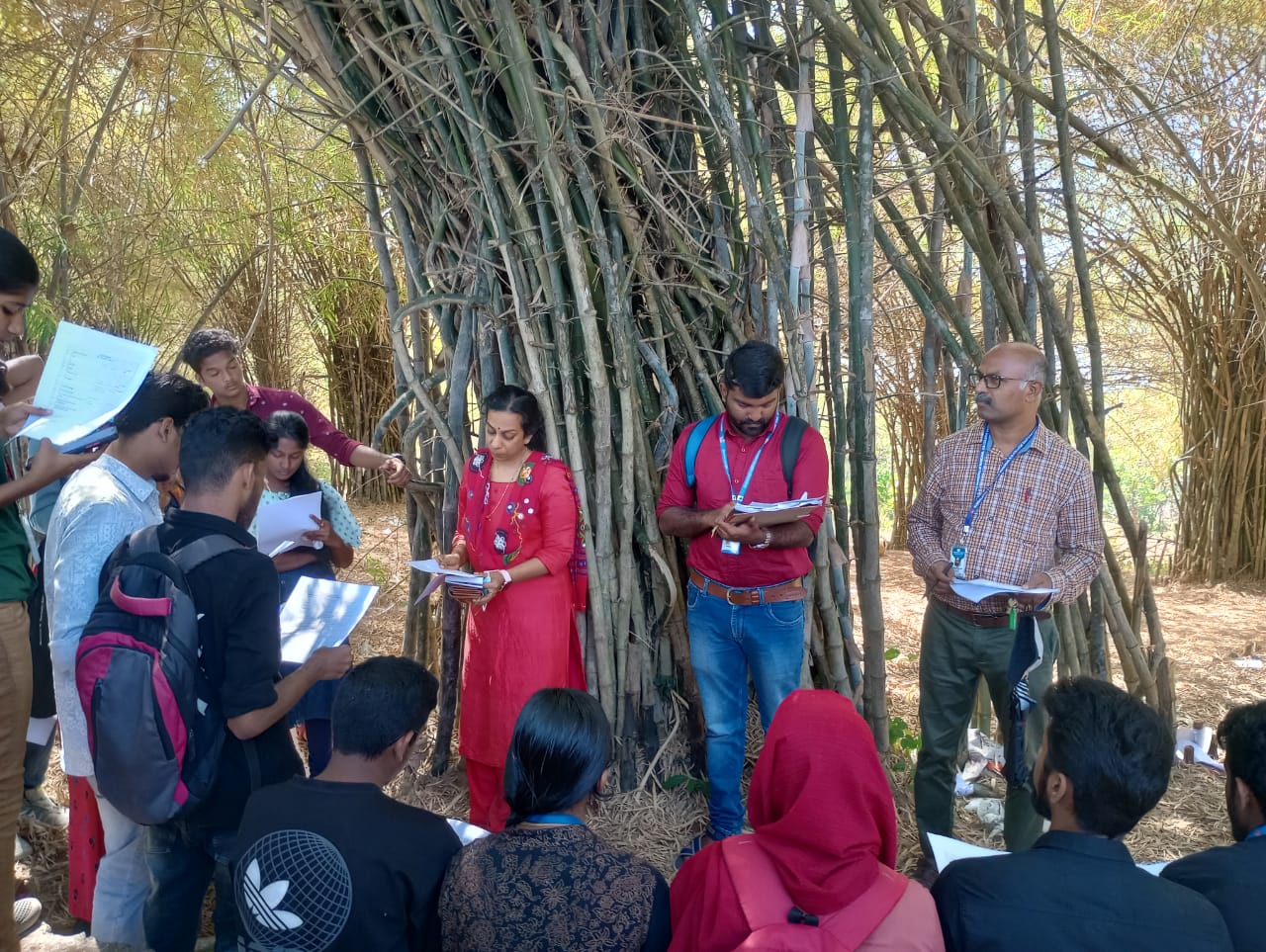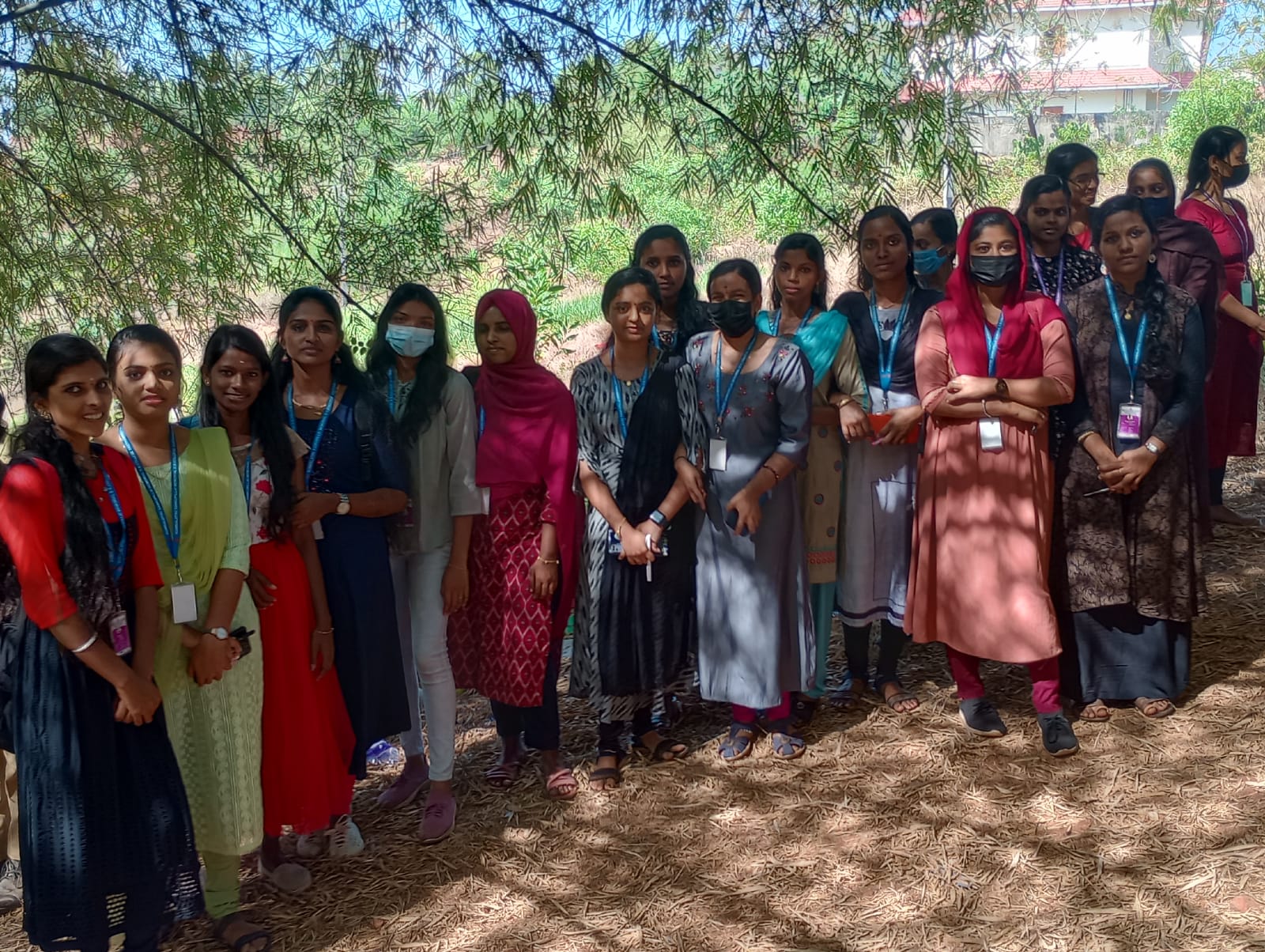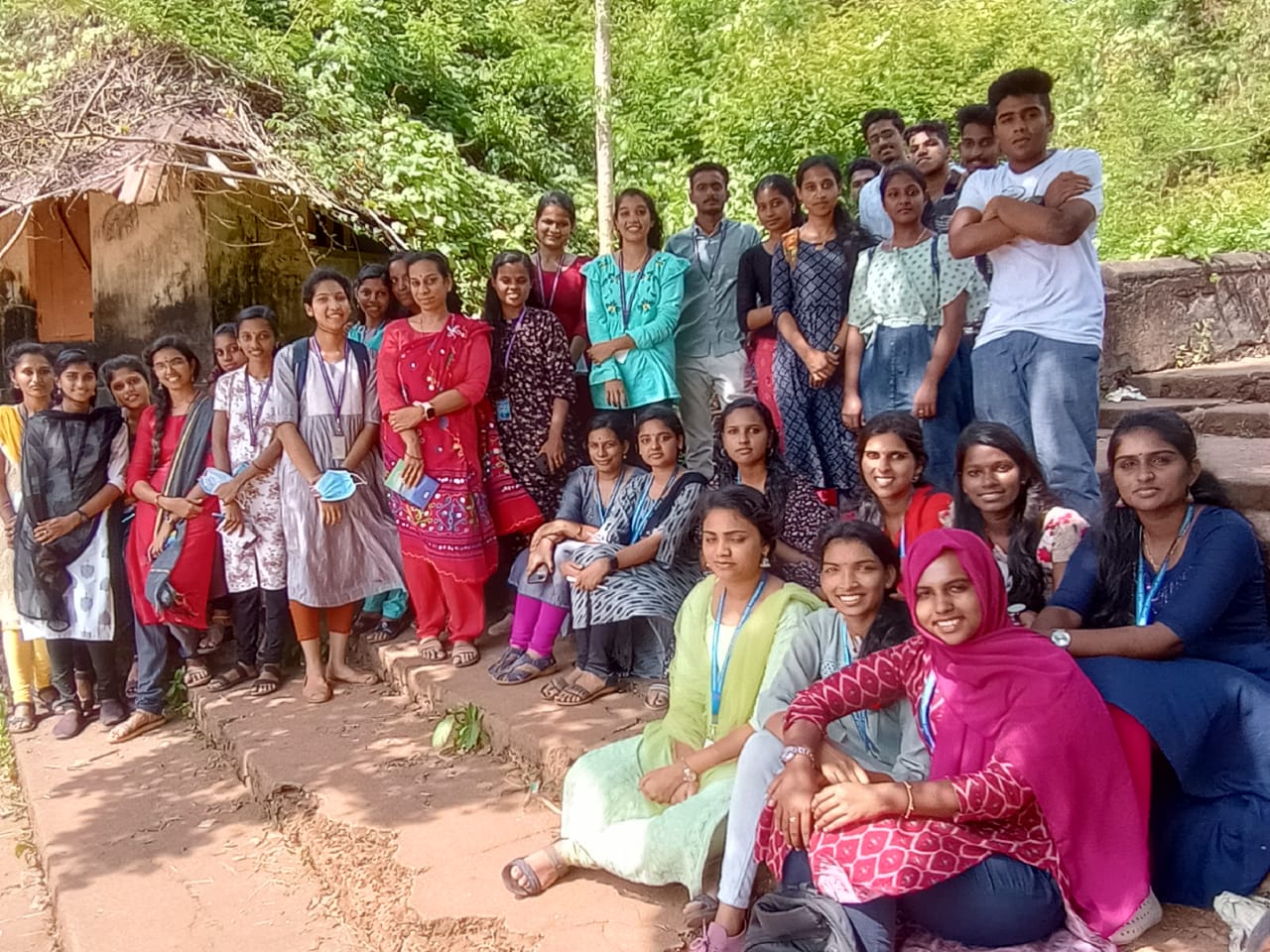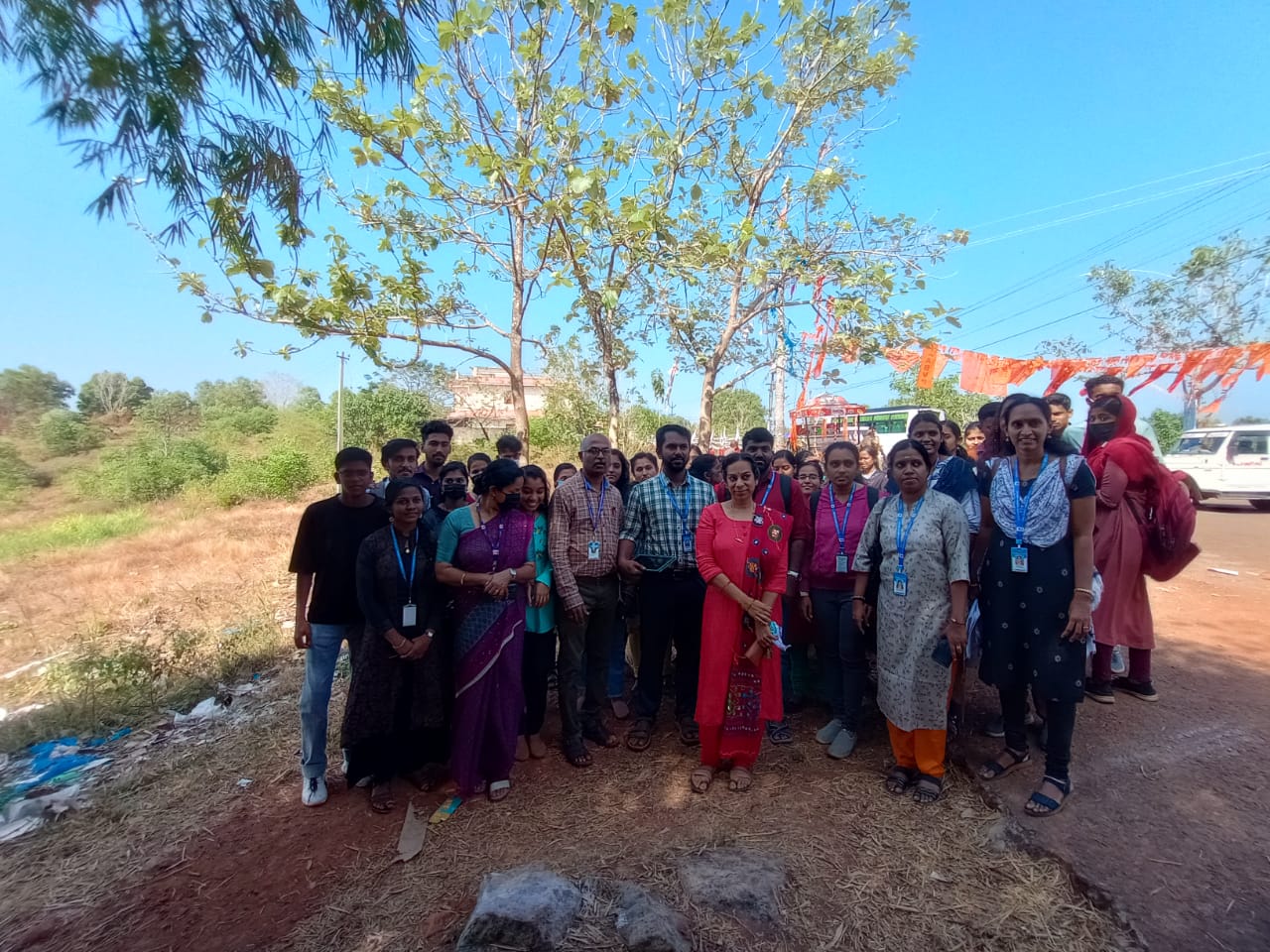 Report
In connection with World Wetlands Day NCC,NSS and BHOOMITRA SENA CLUB of KSMDB COLLEGE Sasthamkotta in association with State Wetlands Authority of Kerala organised various programmes for restoration of Sasthamkotta lake.
Members of Nammude Kayal Koottayma, Grameena Manava Daridrya Mukthi Kendra and Janamaithri Police joined hands for the event.
Three parallel events were carried out. Students were divided into three groups and SWAK professionals and coordinators of NCC, Bhoomitra Sena Club and NSS guided them.
1. Sasthamkotta Cleanup program
2.Rapid Assessment of Wetland Ecosystem Services
3.. ESSVA - Survey
were the programs.
Principal Dr K.C. Prakash inaugurated the function. NCC coordinator Dr. Madhu T, Bhoomitra Sena Coordinator Ms Lekshmy Sreekumar,NSS coordinator Dr Arun Shanoj and Head of the Department of Botany Dr Geethakrishnan Nair spoke about the importance of wetlands. The Specialist in wetlands Dr Junaid Hassan delivered the keynote address